Stop spending hours or even days at the end of the month generating invoices. We've simplified the billing process and taken the guess work out of the equation. Quickly creating accurate invoices helps you save time and money.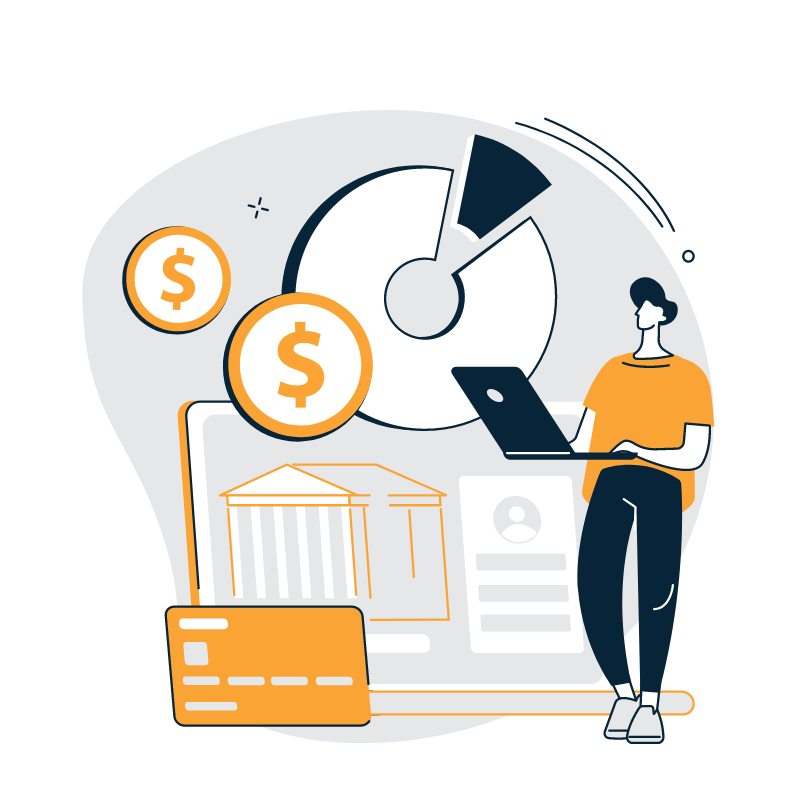 Batch Invoicing
Generate invoices based on line item details like actual delivery numbers, run dates, product segment, etc. By grouping and batching invoices, we leverage economies of scale to save you loads of time.
Payment Capture & GL Sync
Connect to your favorite Payment Gateway for Credit Card or ACH payments through our whit labeled portal. Once we receive a payment it records automatically and is transferred to your bank account. Instantaneously or at set intervals, sync invoice and payment data with your ERP solution for clean straightforward financial summaries.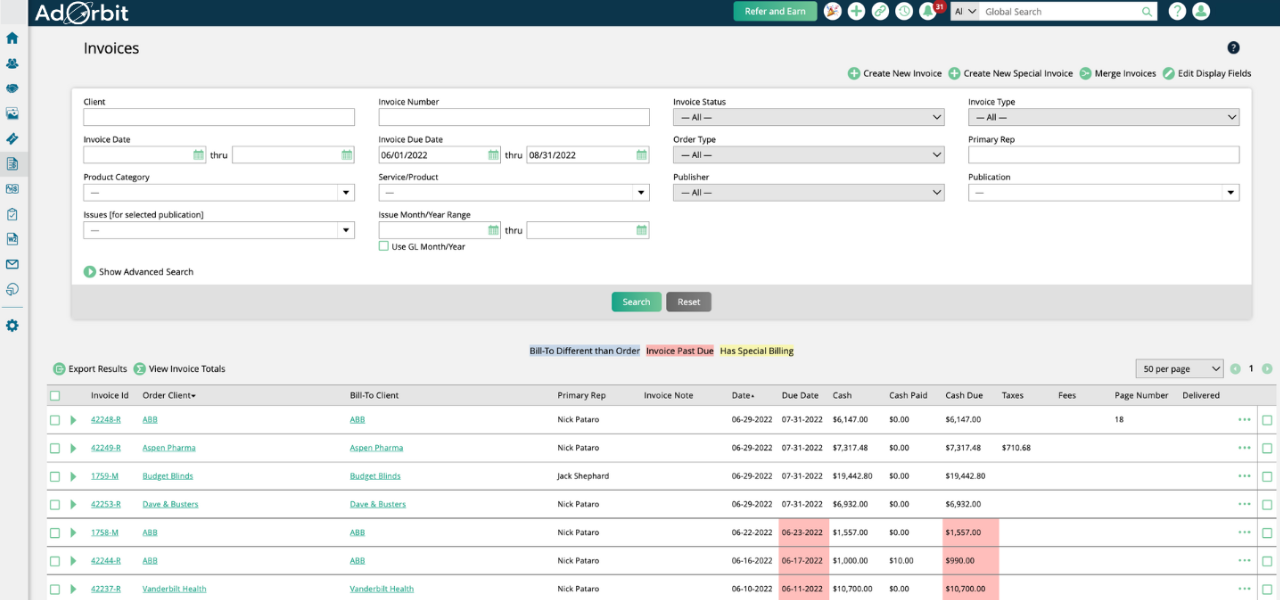 The Only Tool You'll Ever Need
Sales Pipeline
Integrated Pending Order Forecast provides insight for capacity planning.
Order Management
Create orders for products across dozens of channels. Direct, Programmatic, or Services.
Inventory Controls
Set inventory internally or pull forecasted inventory from your ad server and never oversell again.
Electronic Signatures
Built-in proposal and contract mechanisms allow sellers to capture e-signatures and payment methods natively.
Client Portals
White labeled advertiser portal captures e-signatures, ad uploads, proof approvals, and payment receipts.
Ad Ops & Tickets
Ad tickets automatically traffic ads to their appropriate destinations. IFTT workflows trigger notifications, assignments, and more.
Ad Servers
Connection to your Ad Server automatically sets start/end dates, syncs assets, returns actuals, and forecasts inventory.
Project Management
For more complicated campaigns, built projects directly from orders. Organize tasks, track hours, provide status updates.
Billing
Create invoices, manage payment plans, control aging, capture payments, connect to gateways and sync with ERP & GL solutions.
We love ad automation. Let us show you how we can improve your workflow.