Powerful Reports Help
You Track Goals
With Ad Orbit, sales leaders can leverage the power of data to improve their team's performance – like never before. Our comprehensive reporting suite collects and collates all relevant sales metrics, allowing you to stay on track to reach even the most audacious goals.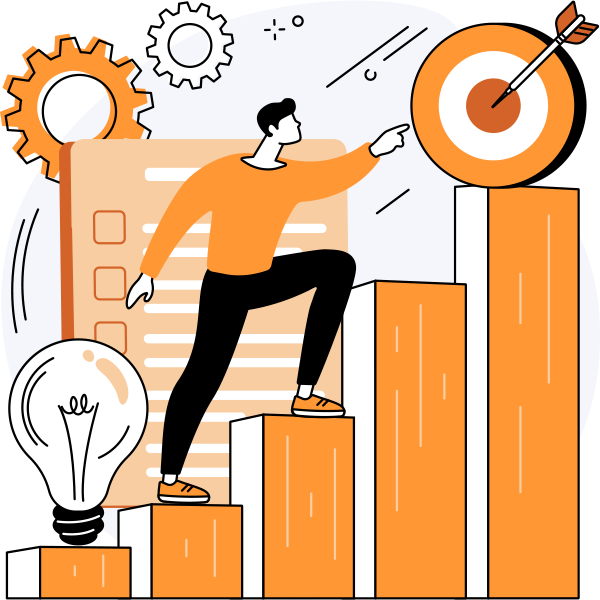 Turn Data into Action with Valuable Insights
Accurate information is critical for business decisions in the ever-changing digital landscape.

Ad Orbit reduces anxiety by allowing administration and finance to view forecasts in real-time – right in their dashboard. With our potent reporting framework, you'll exactly how your company is doing by getting detailed information on sales opportunities, income, expenses, production, distribution, and more.

We will help you manage your data and provide you with a vast amount of reports and functionality, with the added resource of the Ad Orbit Data Warehouse and Metabase integration.

View your reports in real time
Create detailed sales forecasts
Generate financial summaries
Create production reports
Keep track of sales rep performance and activities
Filter with custom reporting fields
Build custom reports with your Data Warehouse
Export reports to .pdf or .csv
Your data is only as good as the system allows. With Ad Orbit, the sky's the limit for you and your sales experts.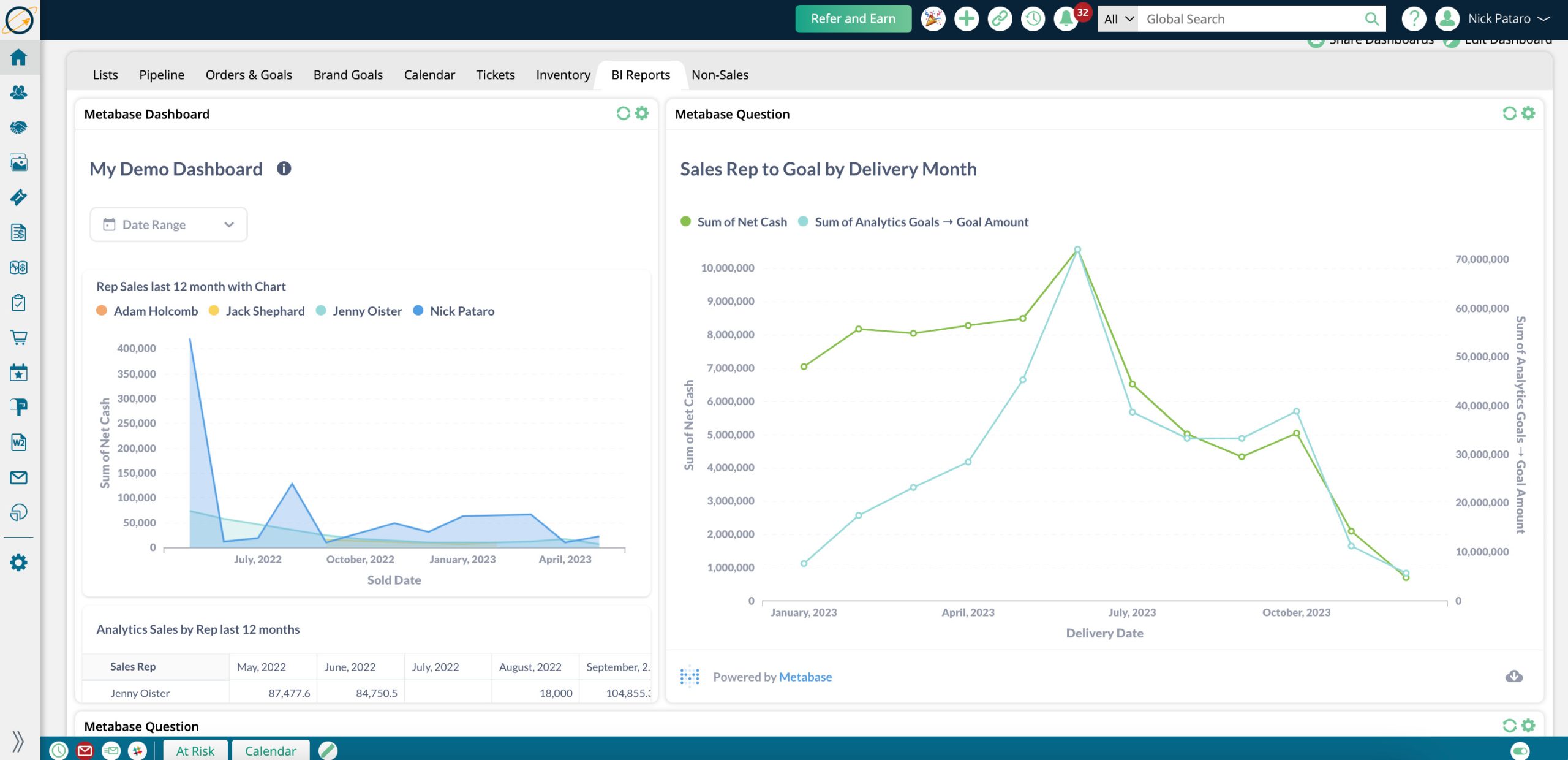 Let us show you the difference Ad Orbit can make for your advertising-based business. Schedule a FREE demo with our team and initiate the launch sequence!