Your Contract-to-Cash
Workflow Made Simple.
Comprehensive management of advertising sales, operations, billing and inventory on a media specific platform.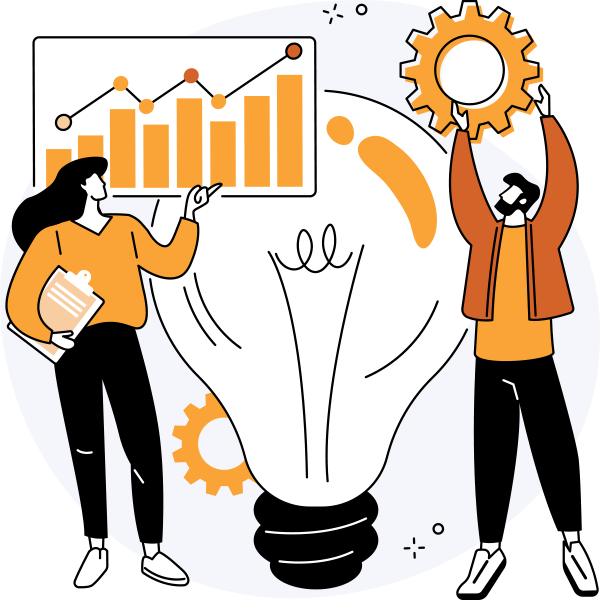 The Tools Publishers Need
Ad orbit provides converged selling, planning, execution, and campaign measurement capabilities that optimize workflows and boost cross channel advertising opportunities for teams of all sizes.
Packed with Functions and Features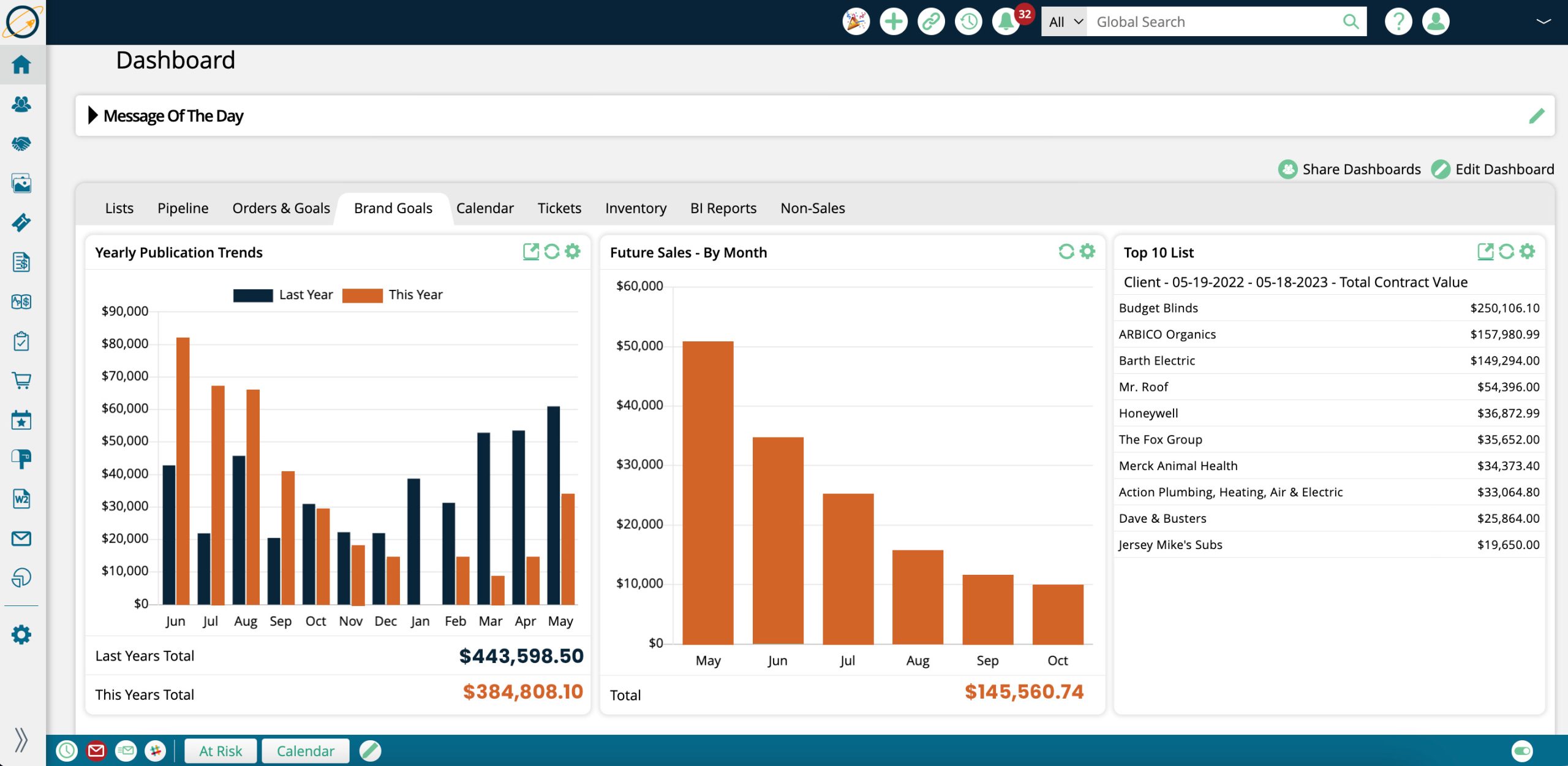 Advertising CRM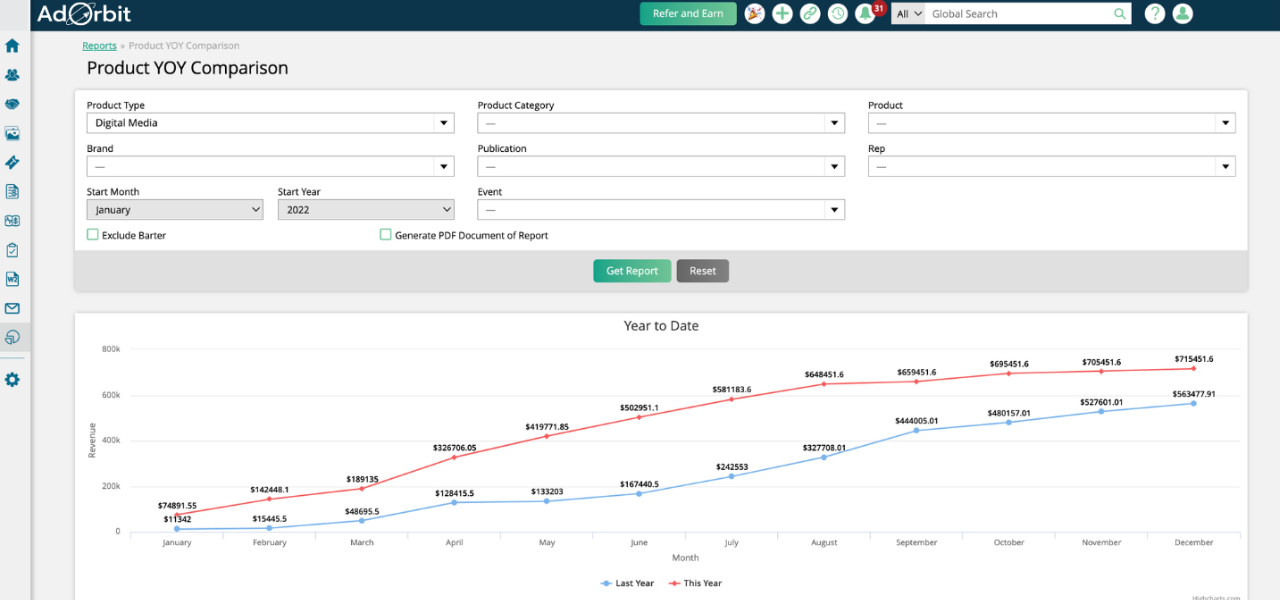 Opportunity Management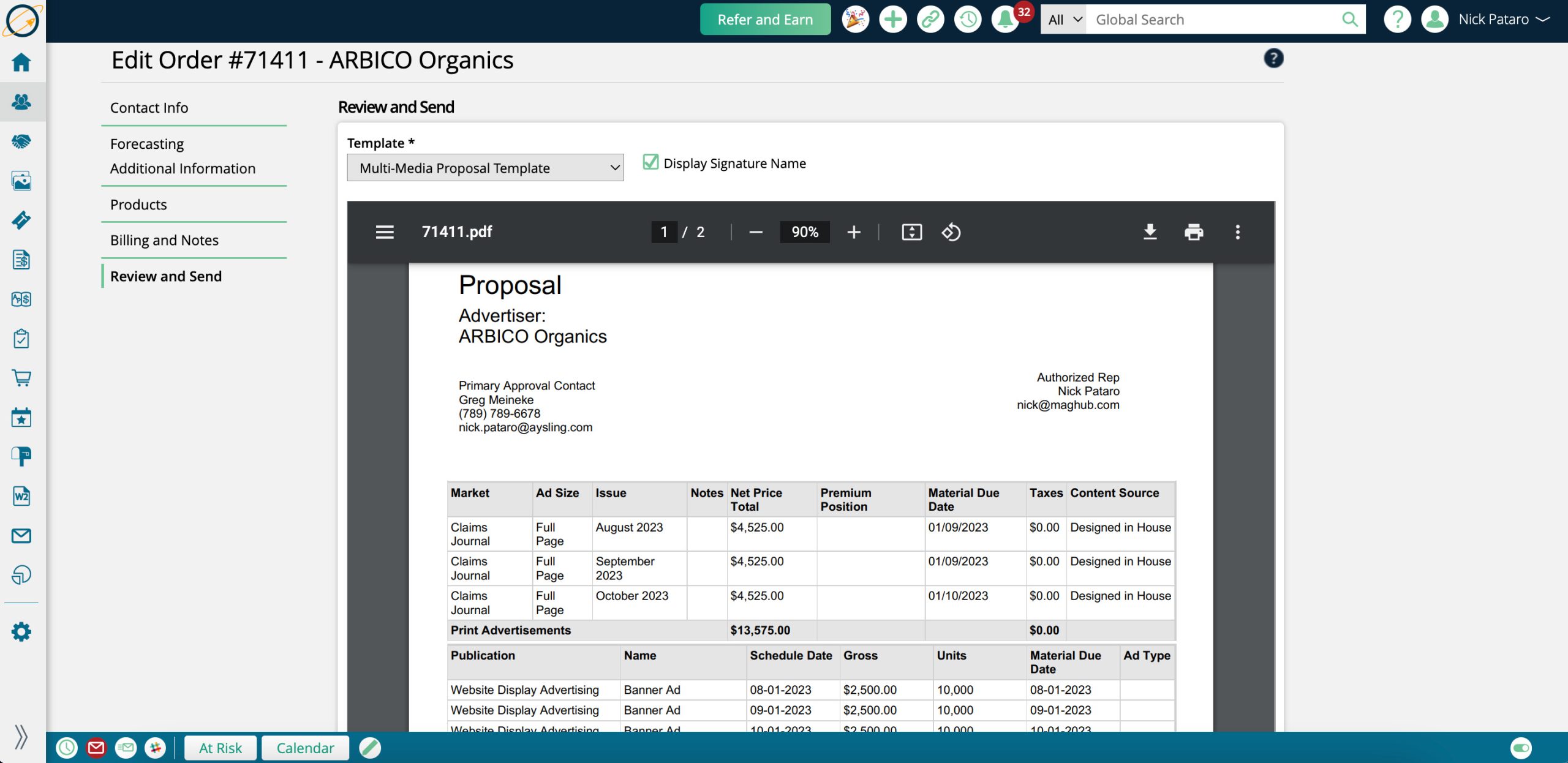 OMS & E-sign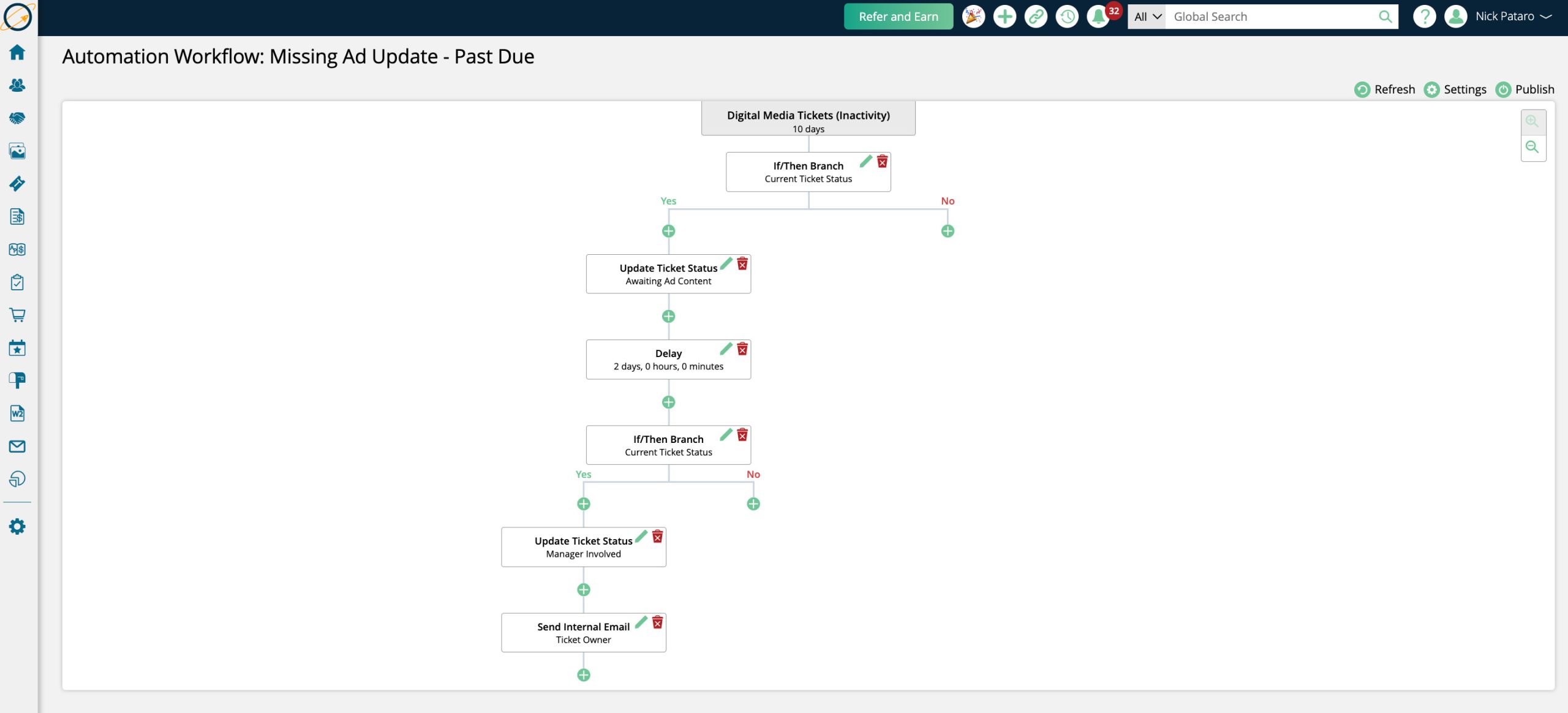 Ad Ops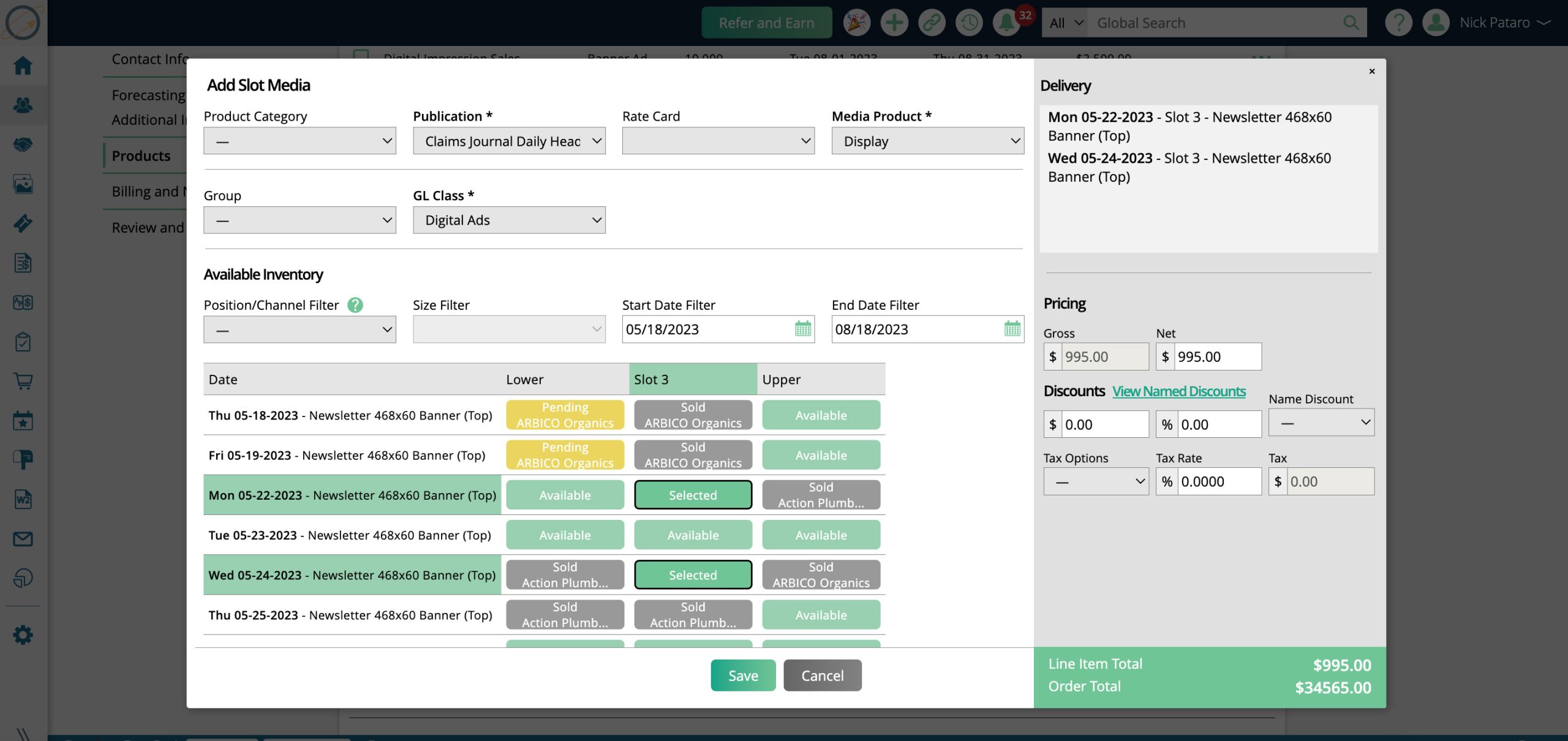 Product & Inventory Management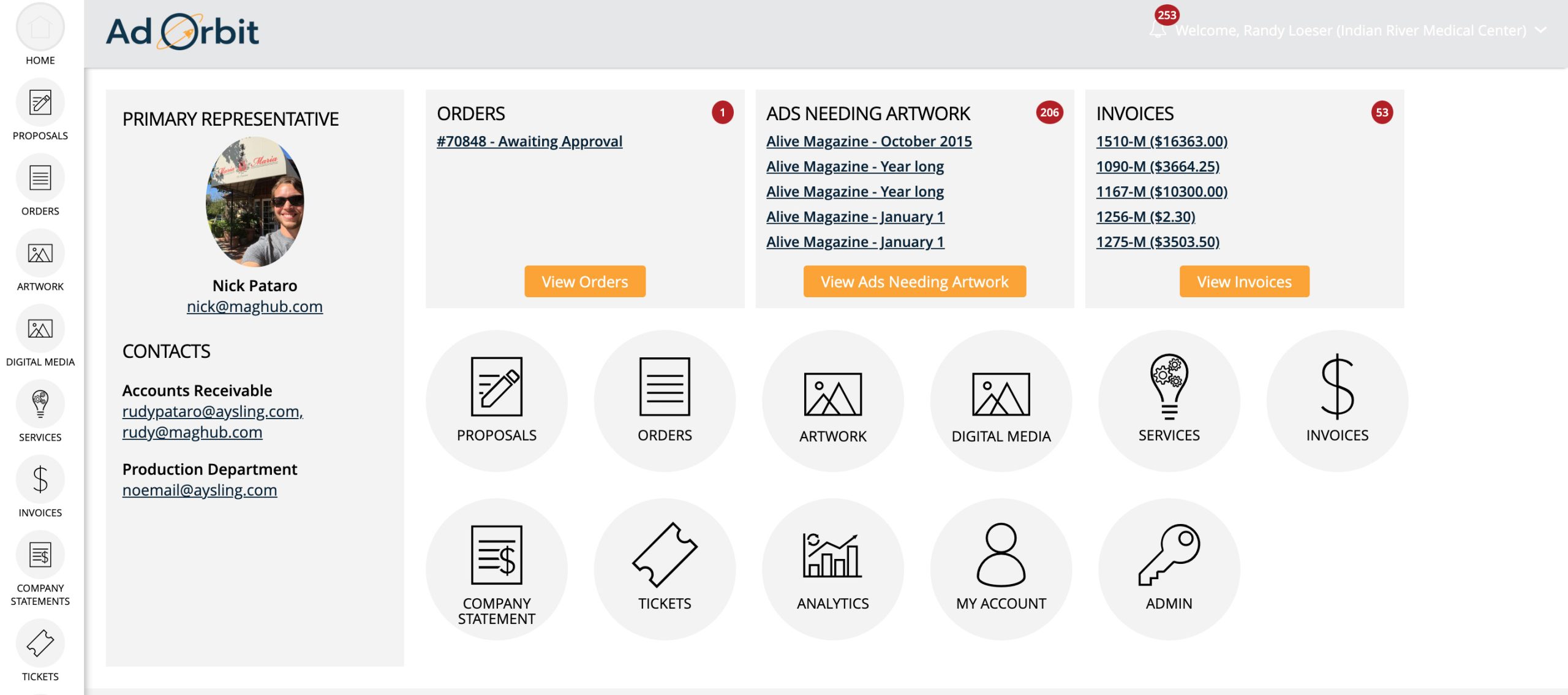 Advertiser Portal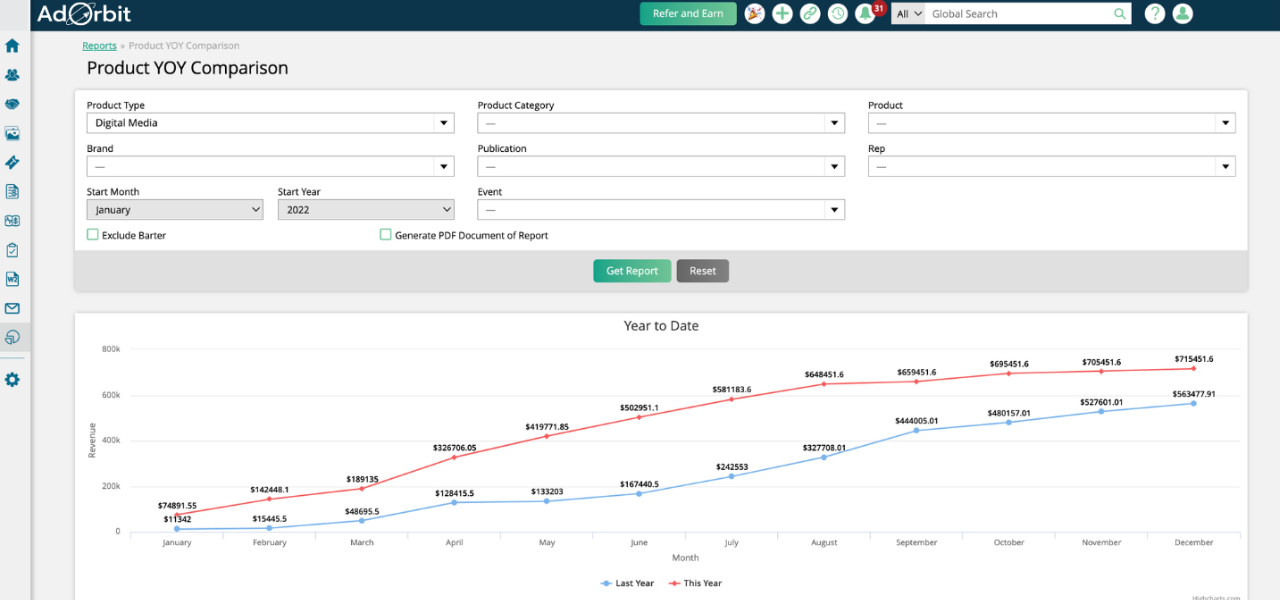 Subscription & Distribution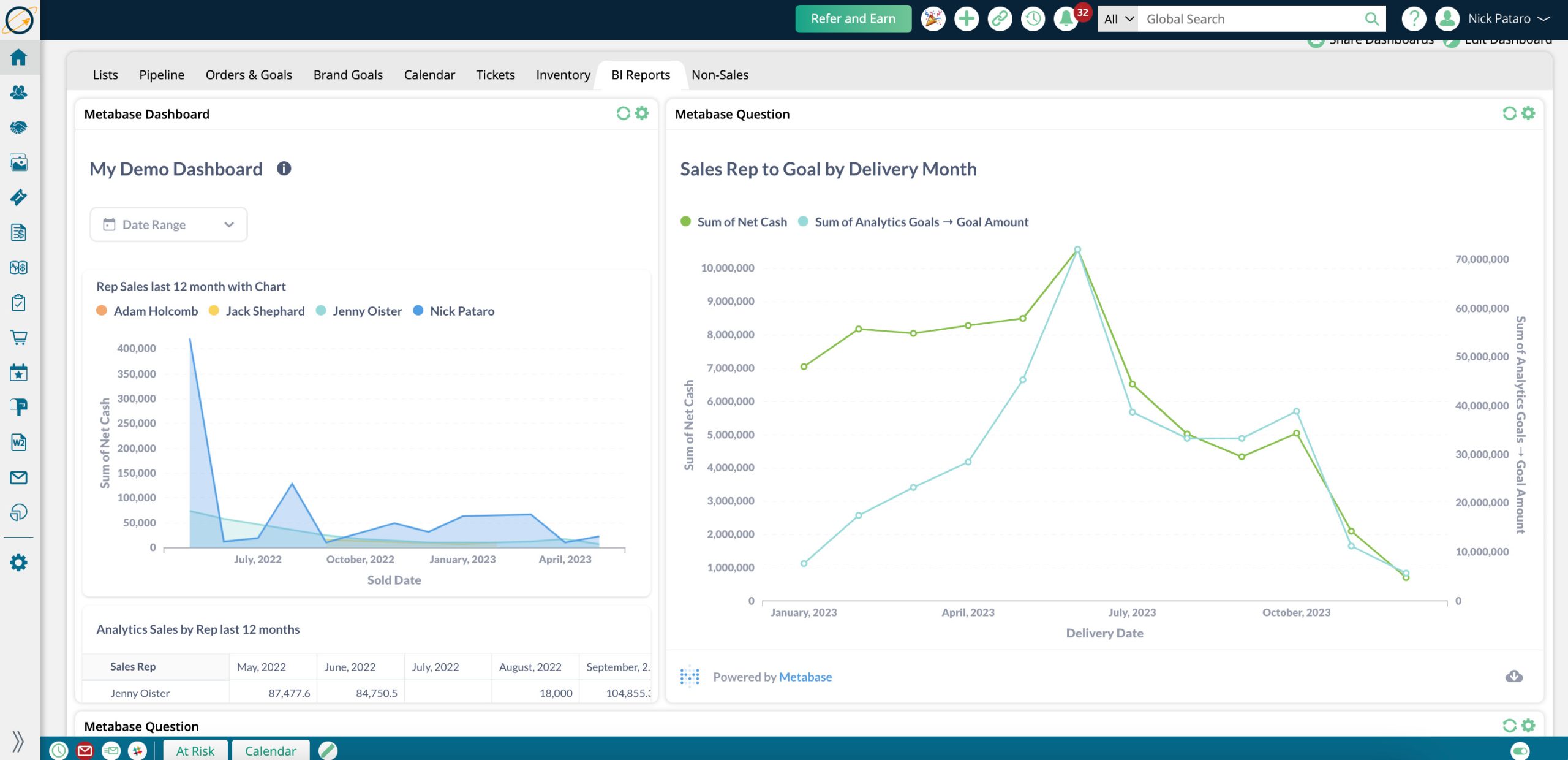 Reports & Analytics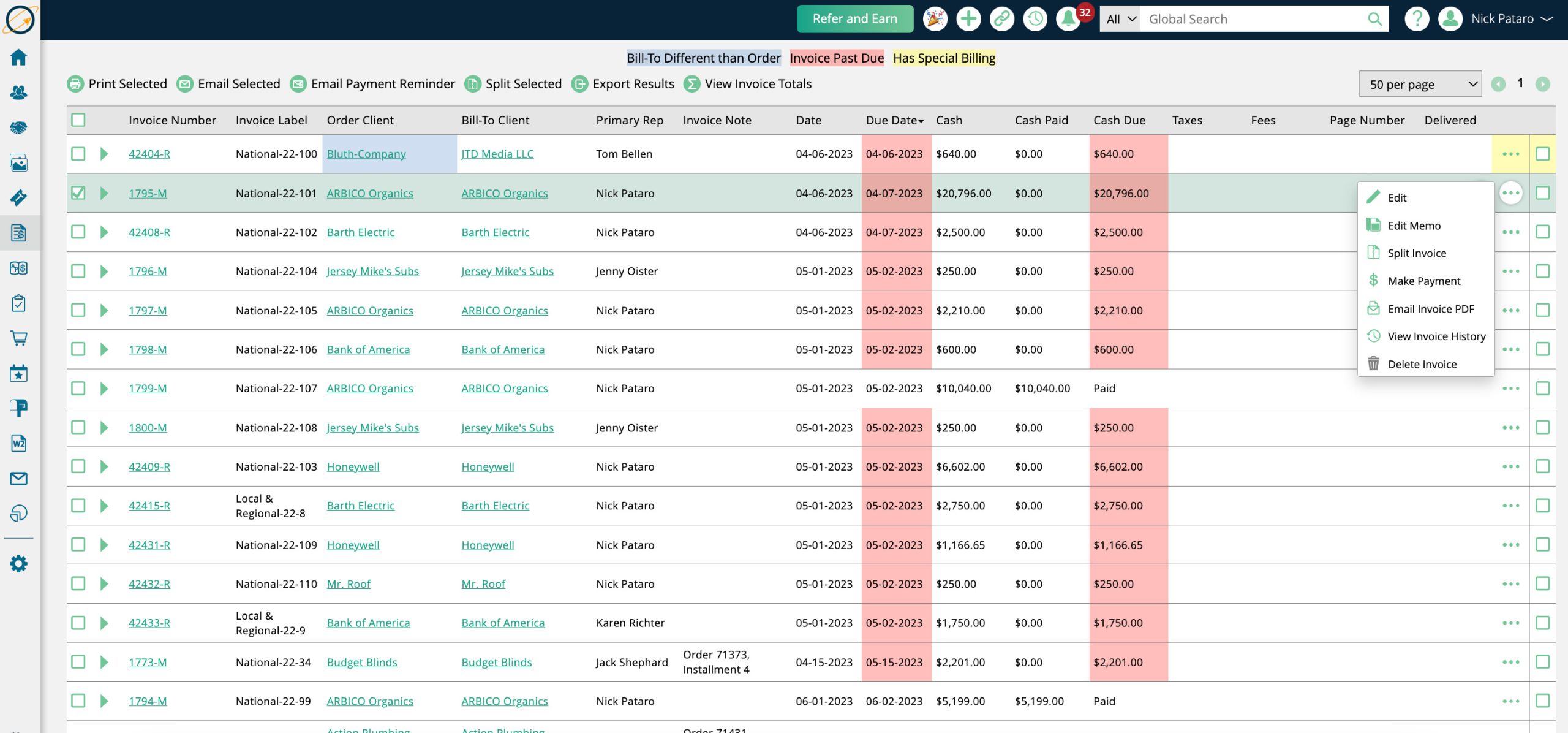 Finance & Billing
Save Time with Automations
All-In-One Platform
Minimize manual errors by connecting sales, ad delivery, billing, and design in one integrated solution – Handoffs between departments become automated. Data is shared between teams.
Latest Technology
As the media industry continuously changes, Ad Orbit evolves in stride through monthly updates based on user feedback. Our platform grows with your business, making it the last Media Ops solution you'll ever need.
Automated Advertising Inventory
Make goods and changes happen too often. Integrated reports and checks minimize errors and double bookings. When changes do happen, inventory automatically adjusts.

Get Ready to Lift Off with Ad Orbit
Here's How it Works
We have a lot of reps who, by category, tend to sell the same things into the same issue and to show them how easy it would be to just click and add rather than to have to spend tons of time adding each thing individually. That was really a lightbulb moment.
Let us show you the difference Ad Orbit can make for your advertising-based business. Schedule a FREE demo with our team and initiate the launch sequence!