A Full Suite of Tools for
Out-of-home Advertisers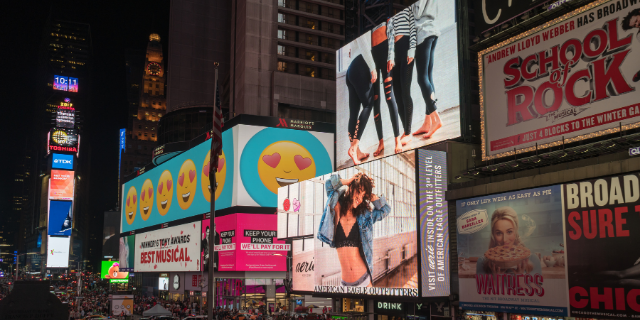 Complete Out of Home Advertising Sales & Billing Software
Billboard advertising is one of the most effective forms because of its captive audience. Ad Orbit is the only solution an out-of-home advertising business needs to manage your Sales, Inventory, and Billing processes. Create workflows that fit your business with custom billboard sizes, rates, discounts, billing procedures, and more.
Management of Design Assets
Capture assets once and be done with it. Ad Orbit's client portal supports client asset capture, proofing, asset management, and bi-directional asset transfer to InDesign. Does your client want to run the same holiday ad from last year? Ad Orbit has you covered with our integrated asset library.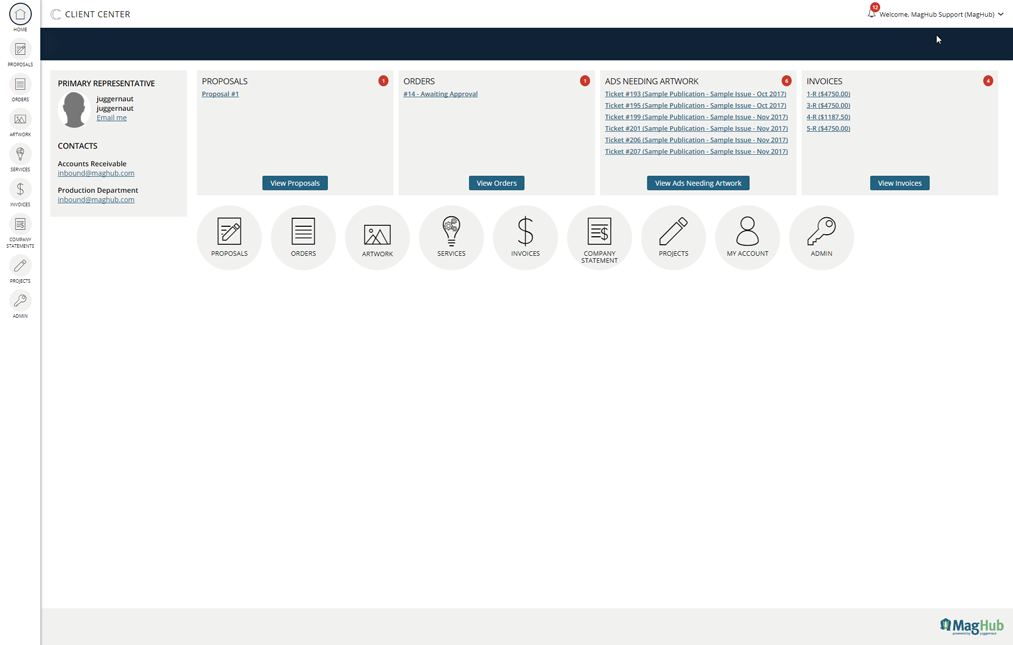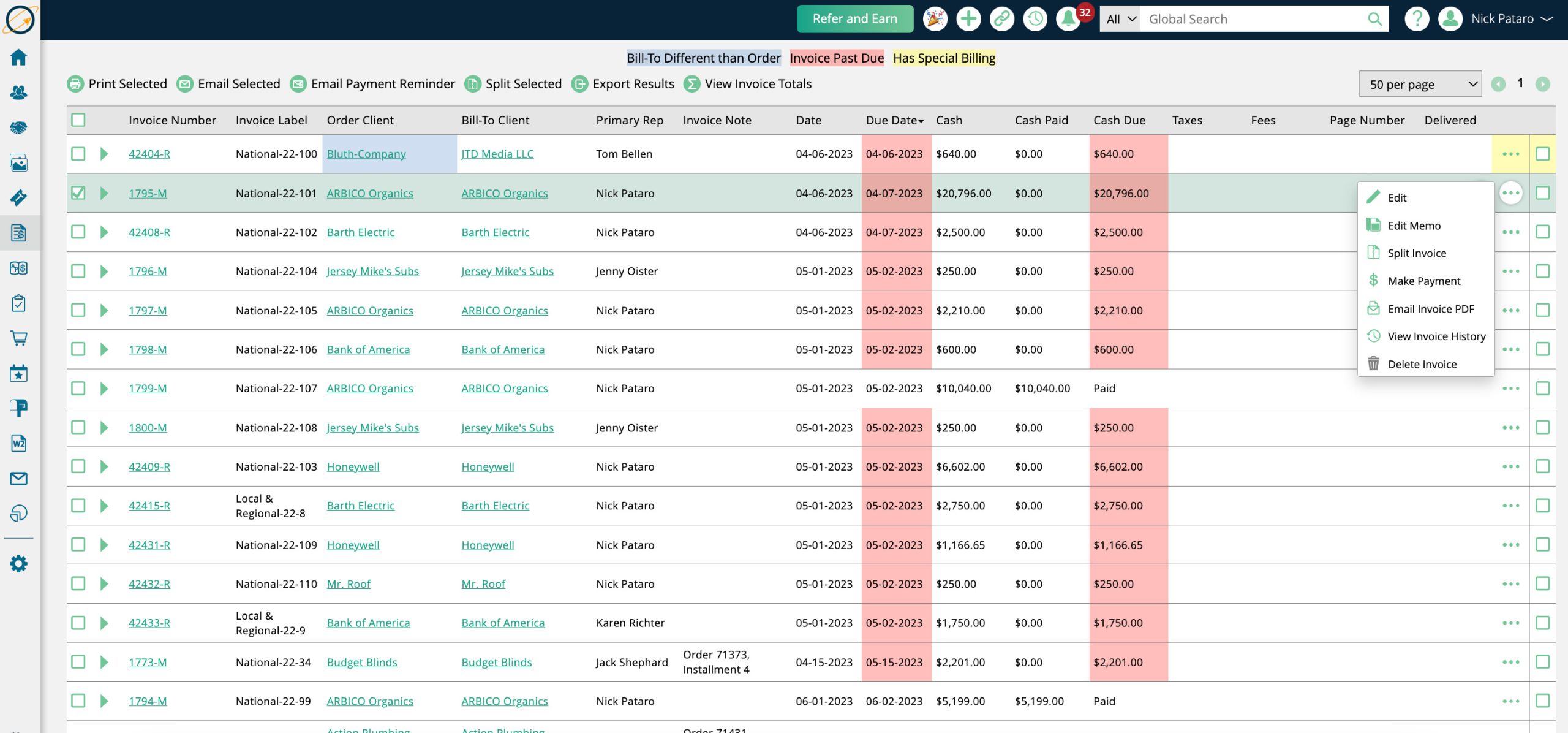 Billing & Invoicing
Bill clients how you like, when you like. Ad Orbit's flexible yet automated billing and accounts receivable module supports dozens of billing practices including the ability to automate reminders, late fees, credit card fees, and statements.
As an added value, you can sync up Ad Orbit to your Quickbooks account so your accountant never misses a beat.
Let us show you the difference Ad Orbit can make for your advertising-based business. Schedule a FREE demo with our team and initiate the launch sequence!