Flexible OMS Tools for Agencies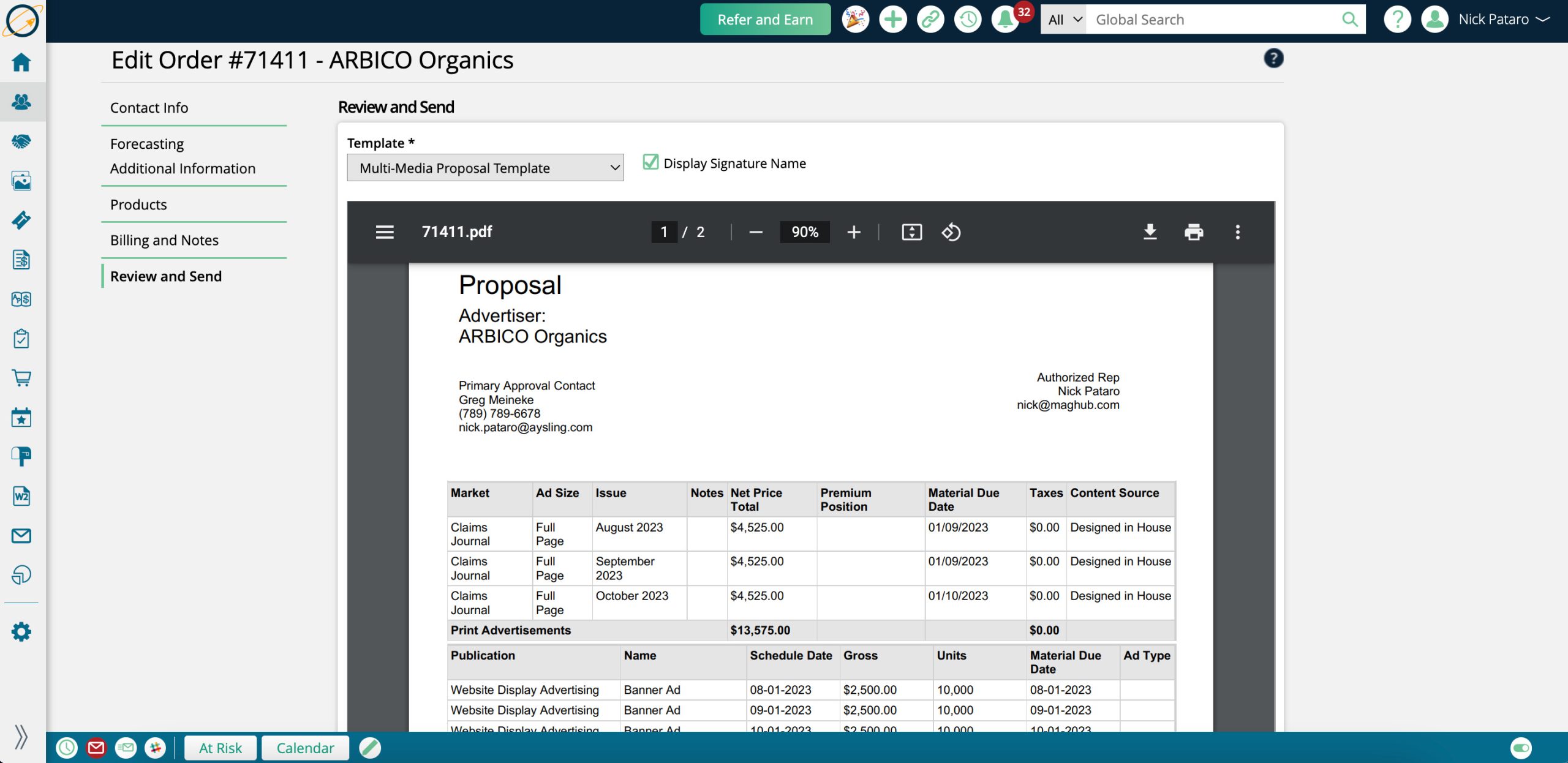 Versatile Advertising Ordering
Ads come in all shapes and sizes. Manage them all in Ad Orbit's flexible booking software that supports multiple types, channels, brands, sizes, discounts, positions, and more in a streamlined fashion.
Learn about some of the many products and services that you can manage with Ad Orbit's Order Management System.
One Platform to Manage All Products and Services
Sponsored Content / Advertorial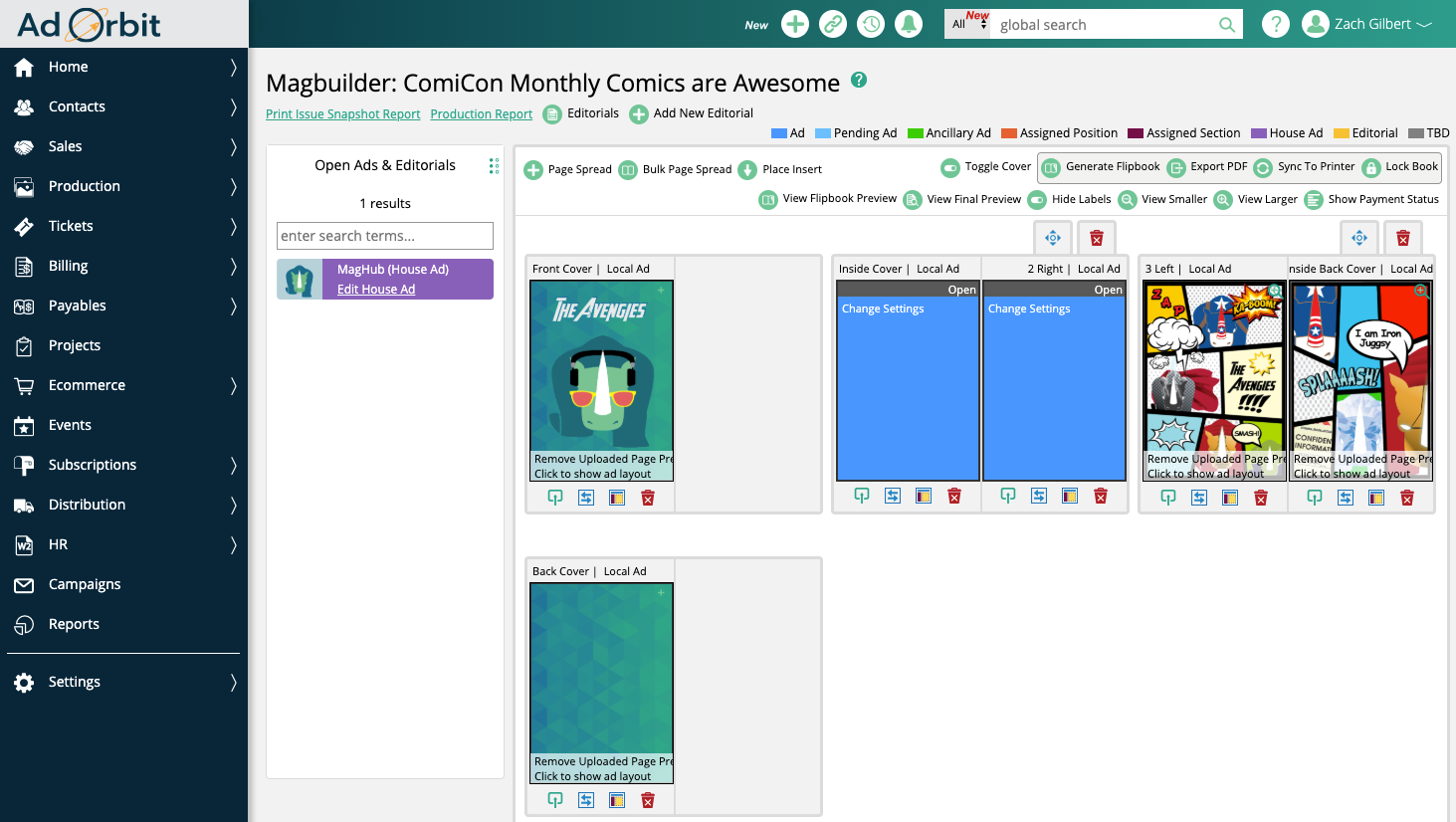 Streamlined Ad Management
(with Adobe InDesign)
 Experience Bi-Directional Adobe InDesign integration with Ad Orbit's production and flat planning modules.
Receive advertiser-submitted assets through a white-label client portal enabling semi-automated Ad Trafficking and Production workflows.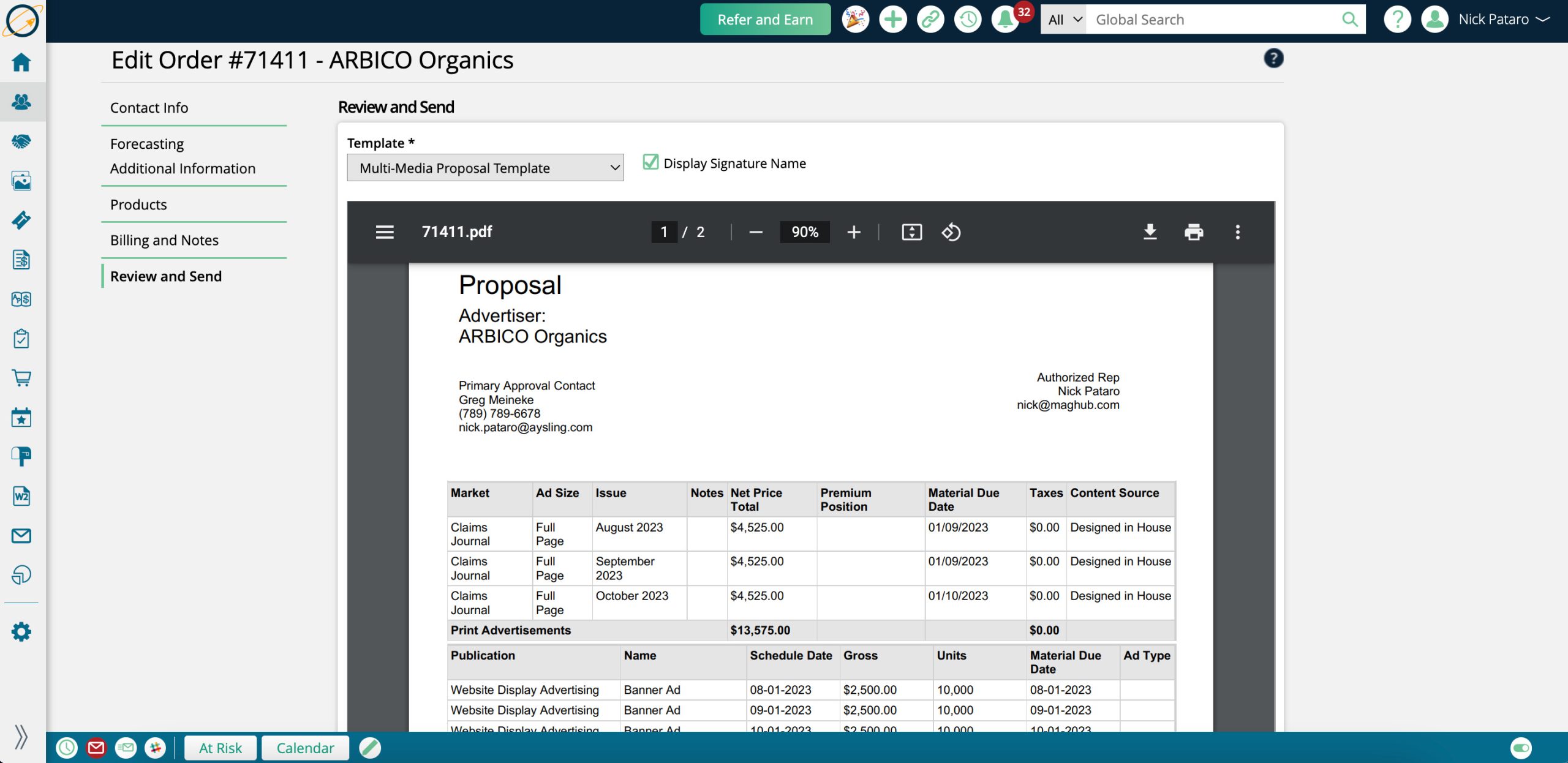 Automated Billing
With Ad Orbit's automated/batch invoicing your Accounts Receivable Team will never need to re-key, maintain spreadsheets, or manually create another invoice. With front end payment portals and a direct integration with QuickBooks, your finances will always be up to date.
Reminders? Automated.
Late Fees? Automated.
Credit Card Processing Fees? Optional & Automated.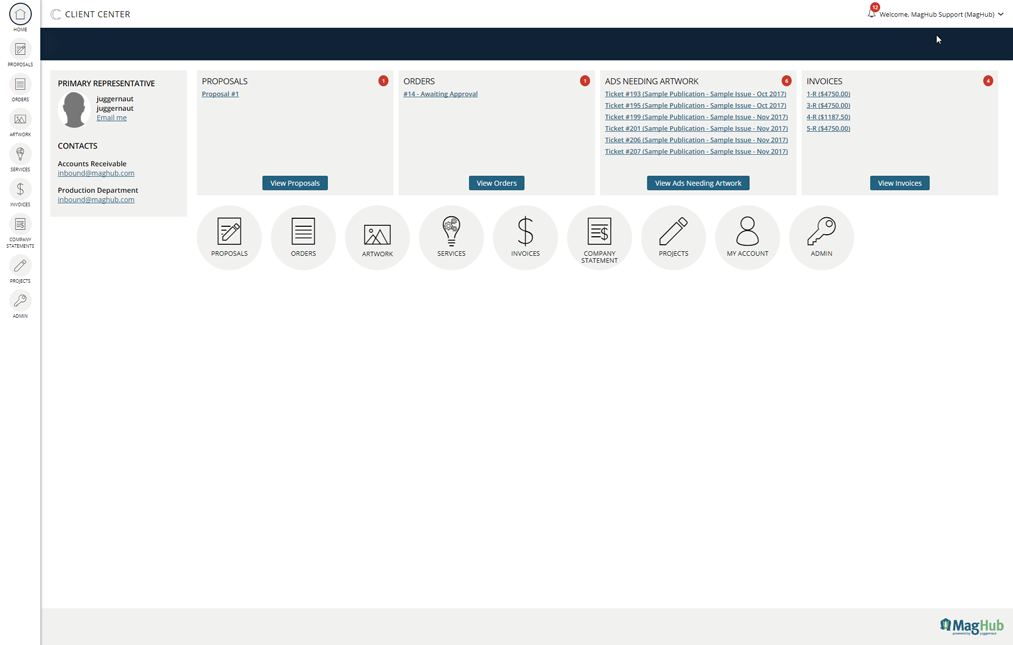 Asset Libraries & Client Portals for Proofing
Never lose track of a client logo or preferred advertisement ever again. Ad Orbit keeps an up-to-date library of your client's favorite advertising for future use.
Give your clients control with a white-labeled client portal that supports client ad upload, proofing, and pre-flighting.
Ad Orbit CRM Integrations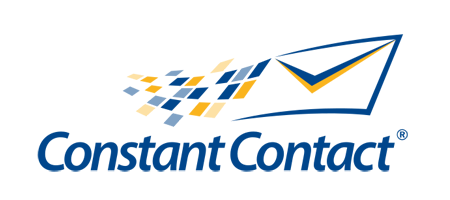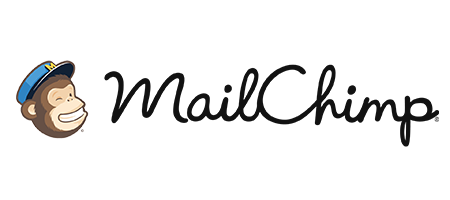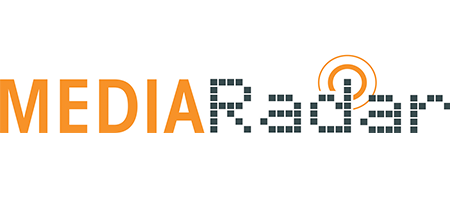 Let us show you the difference Ad Orbit can make for your advertising-based business. Schedule a FREE demo with our team and initiate the launch sequence!