Ad Ops and CRM Solution for Publishers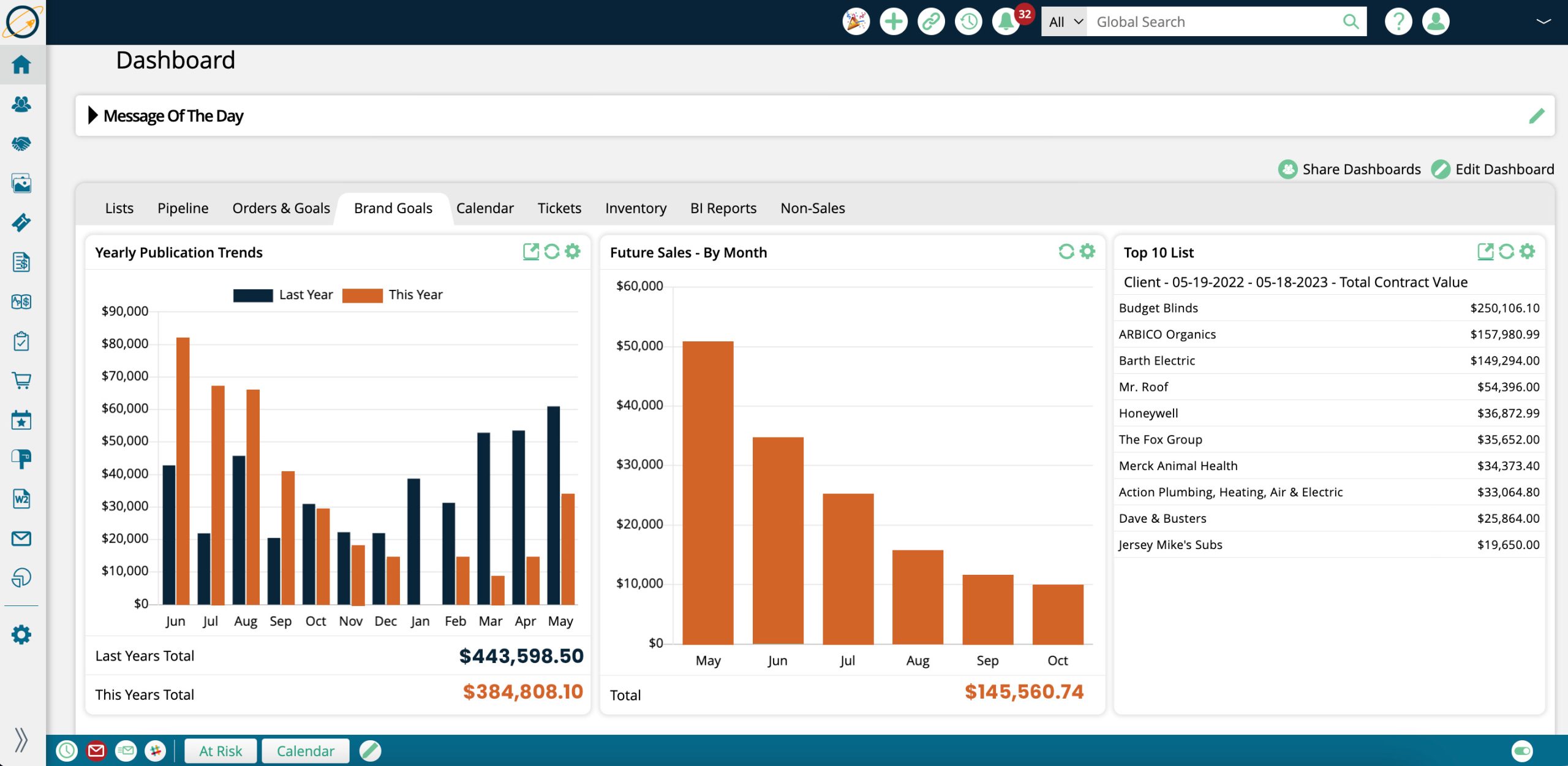 World-Class CRM Options
Ad Orbit includes an intuitive CRM that ensures ad sales teams are as current and effective as possible. Our built-in CRM integrates with Google Suite, Outlook, Hubspot, Mailchimp, VOIP phone systems, and more to create a toolkit that enables sales team success.
If you already have a robust CRM, Ad Orbit can integrate to maintain consistency and efficiency.
"Ease of use and adaptability are the core strengths of the Ad Orbit platform. The system is designed to cover nearly all of the needs of a modern publishing company from order tracking, CRM, Sales functionality, and a full accounting suite." – Luke V. Digital Strategist
Ad Orbit CRM Integrations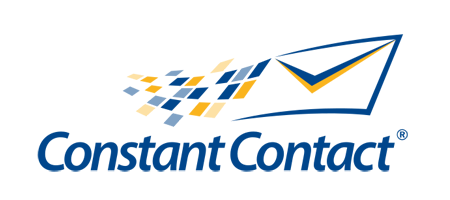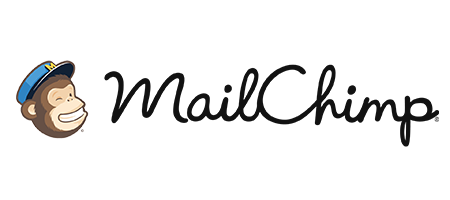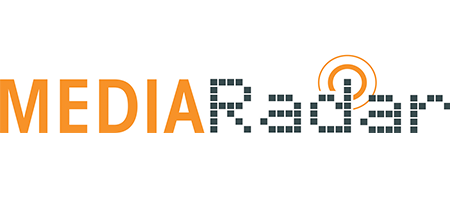 Comprehensive Advertising Booking
Advertising is not a one size fits all business. Ad Orbit's booking software supports multiple ad types, channels, brands, sizes, discounts, positions, and more in a streamlined fashion.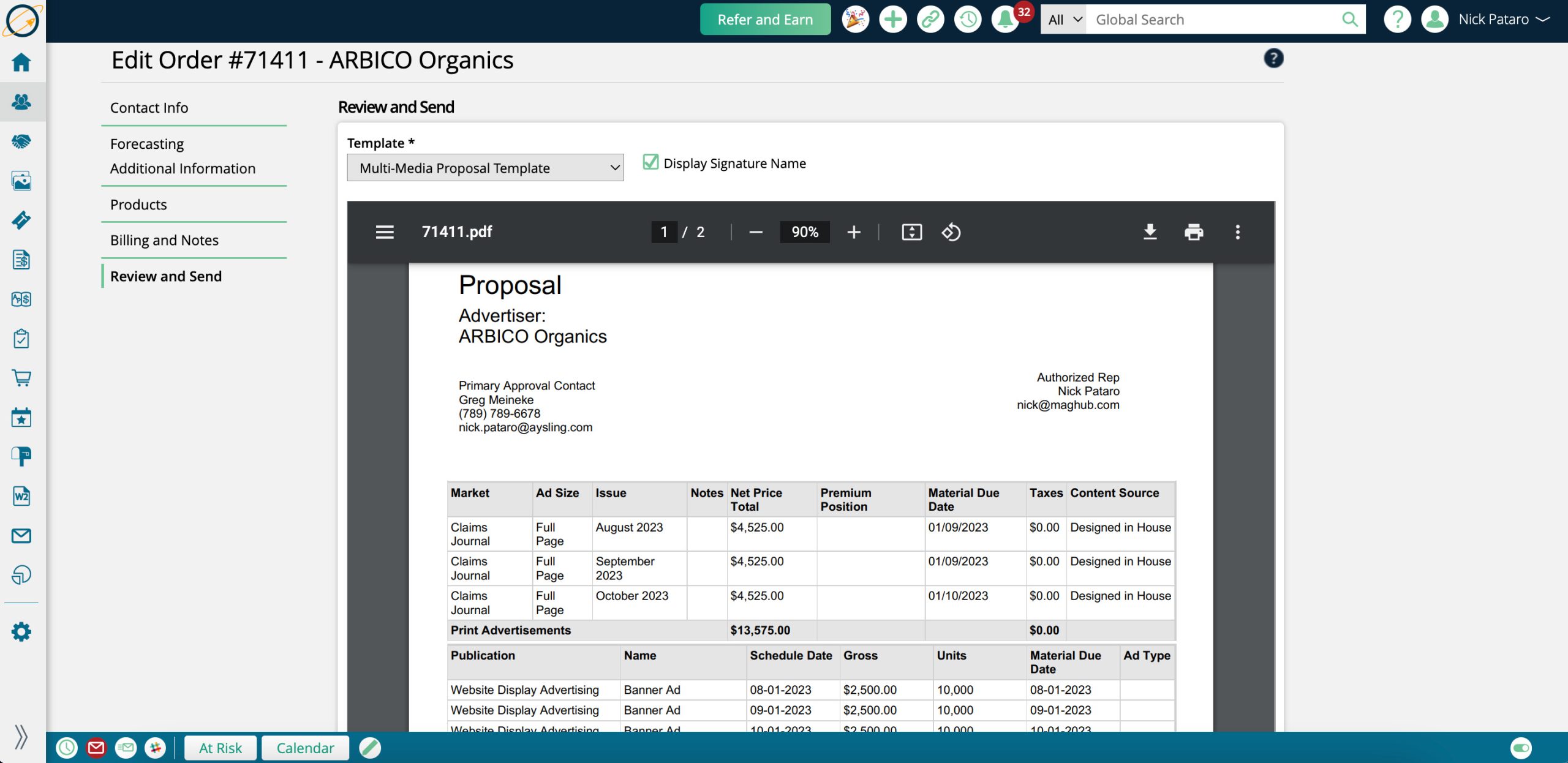 Order Flexibility For All Products and Services
Sponsored Content / Advertorial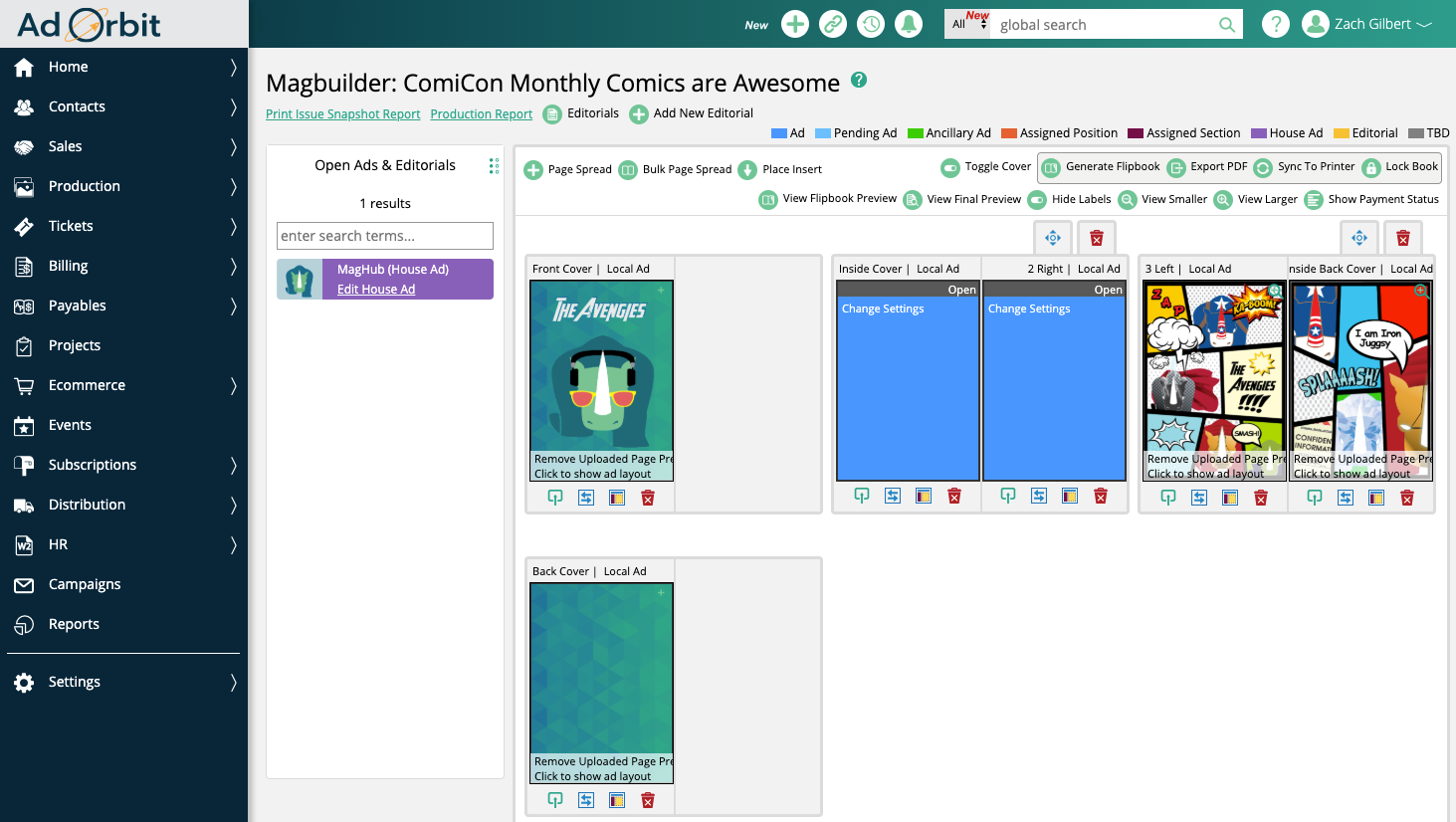 Layout Software
(with Adobe InDesign)
Experience Bi-Directional Adobe InDesign integration with Ad Orbit's production and flat planning modules.
Receive advertiser-submitted assets through a white-label client portal enabling semi-automated Ad Trafficking and Production workflows.

Let us show you the difference Ad Orbit can make for your advertising-based business. Schedule a FREE demo with our team and initiate the launch sequence!