Streamline Event & Expo Management with Ad Orbit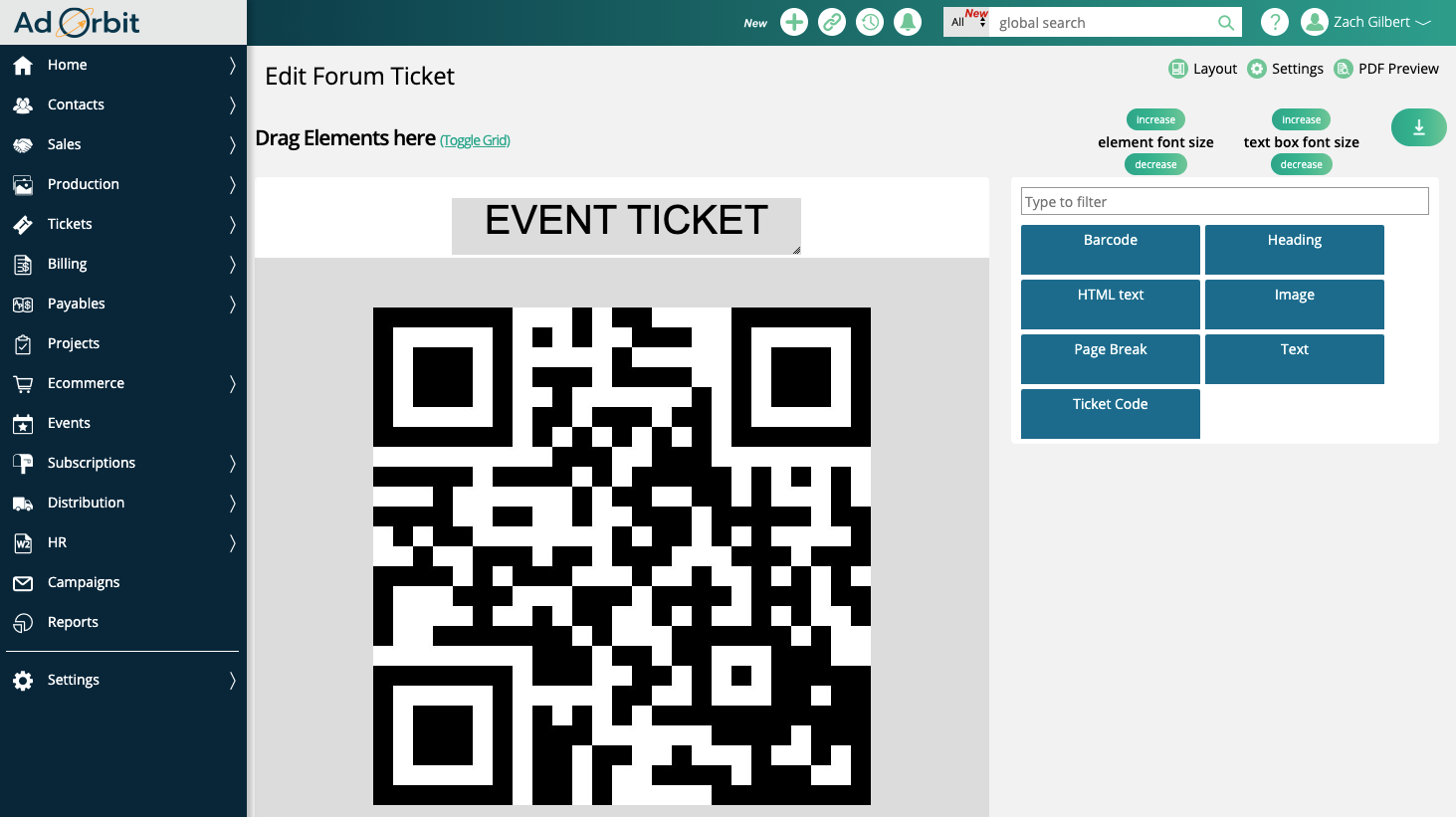 Book Sponsors
(Limit Inventory)
When event management is not part of your overall Ad Ops system, it can create churn and inefficiency. Salespeople do not have up-to-date info, and the event management team is often juggling multiple spreadsheets
With Ad Orbit's Event Management Module, you can integrate the sponsorship inventory and sales ordering processes into a single interface that keeps everyone up to date and on the same page.
Sell Tickets
If your event requires ticketed entry, Ad Orbit's event module includes a storefront for ticket and merch sales. It also allows selling via a salesperson's integrated order form.
Want to see a live example of the storefront? Check out Ad Orbot's shop, where customers can purchase tickets, services, and some cool swag.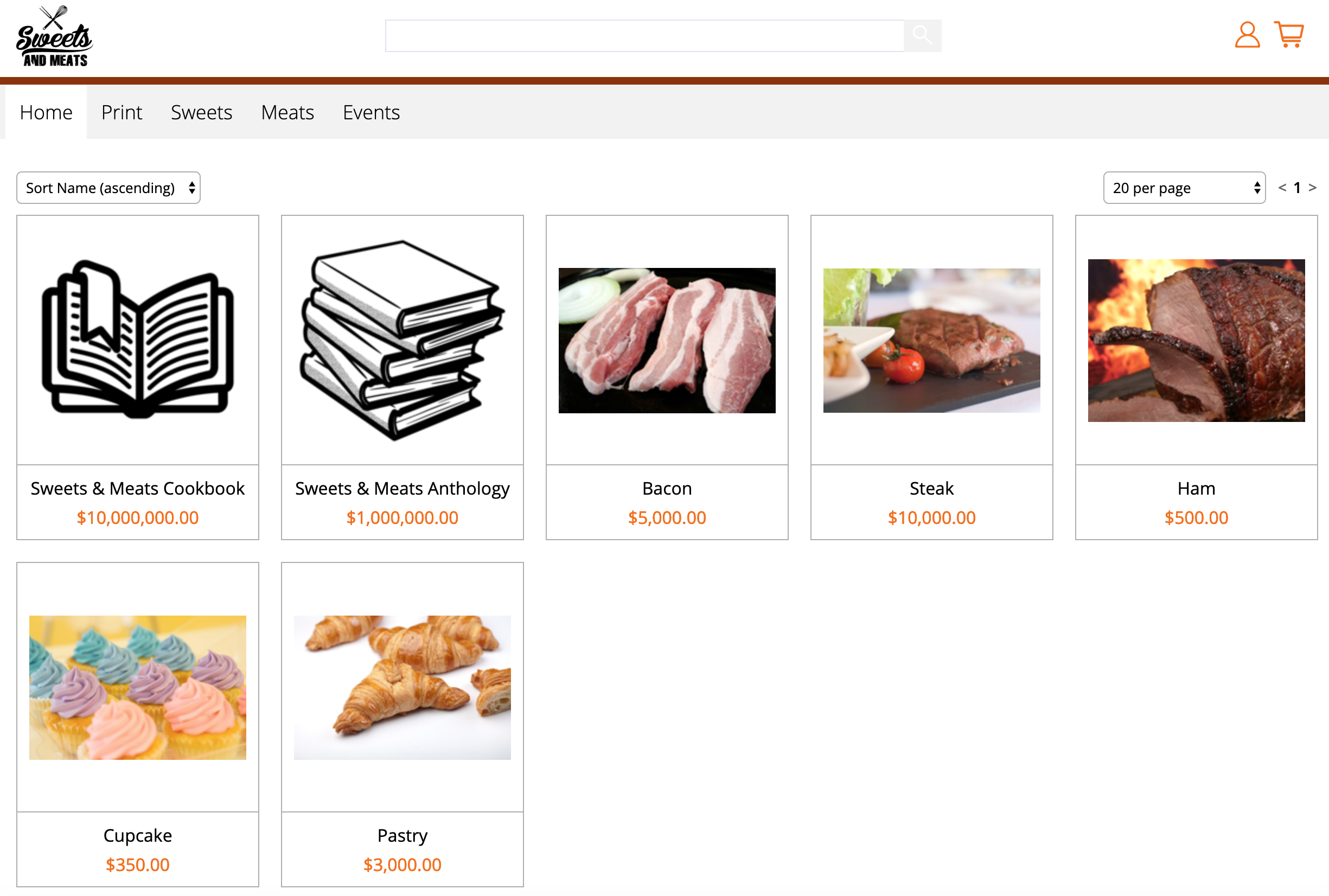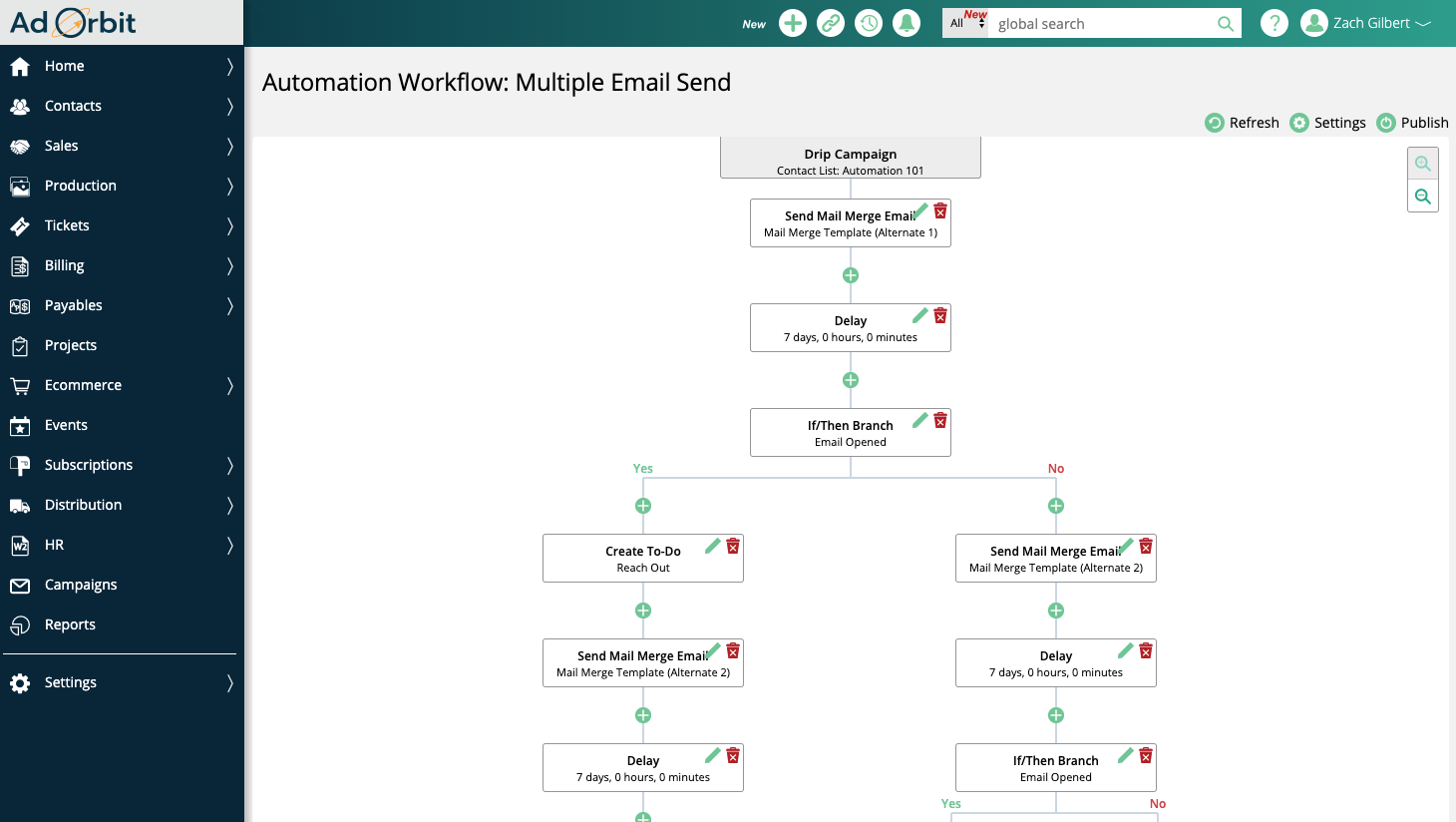 Manage Newsletters
Sending reminders to attendees about your events? Do we need to send an FYI to the sponsors about a new protocol?
Ad Orbit's Email Campaign function provides the list-building and email-sending services you need to keep your sponsors and attendees in the loop at all times.
Let us show you the difference Ad Orbit can make for your advertising-based business. Schedule a FREE demo with our team and initiate the launch sequence!