Integrate AdOrbit with your current CRM, Finance, AdServers, DSPs, BI Platforms and more.
INTEGRATIONS
Plays Well With Others
Built with integration in mind, AdOrbit makes it easy to plug in your favorite apps. From dozens of direct integrations with some of the largest media and tech brands, to our RESTful API & Zapier integration, we have experience building cohesive software ecosystems for our clients.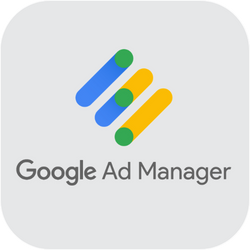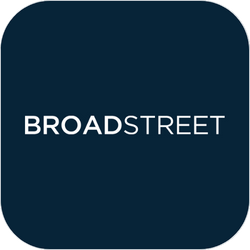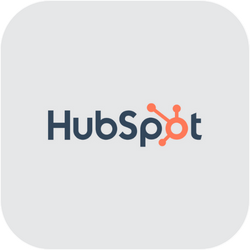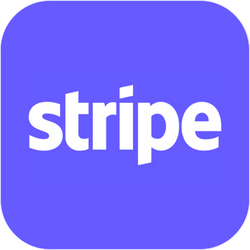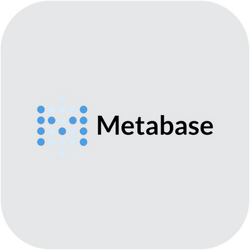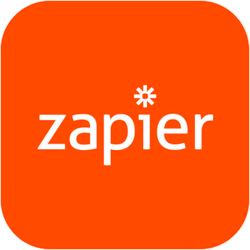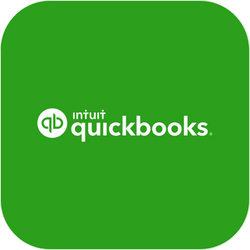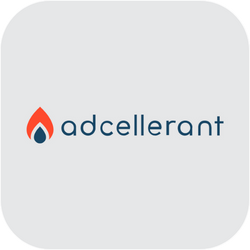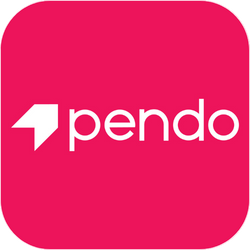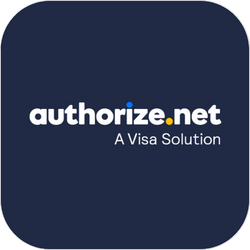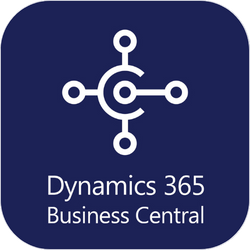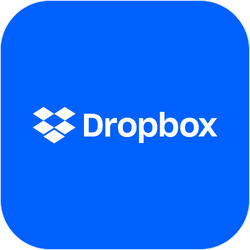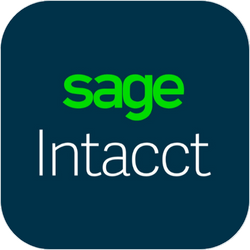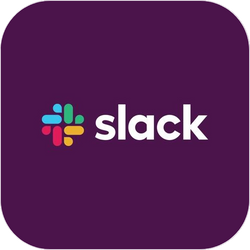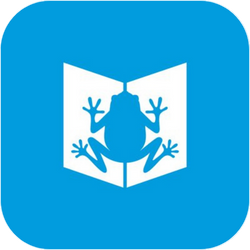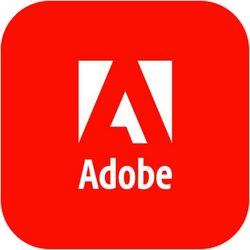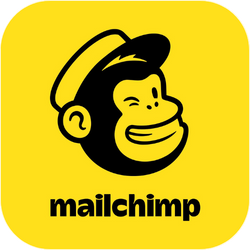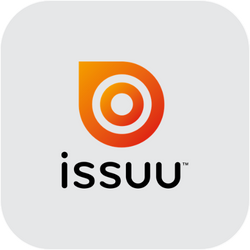 Request Documentation
Fill out this form to request access to our documentation.