Association Advertising and Management Platform
Member Record Keeping & Renewal
Spend more time with your members rather than managing their membership! Ad Orbit provides automated member management with automated renewals, email campaigns, payment processing, and reporting.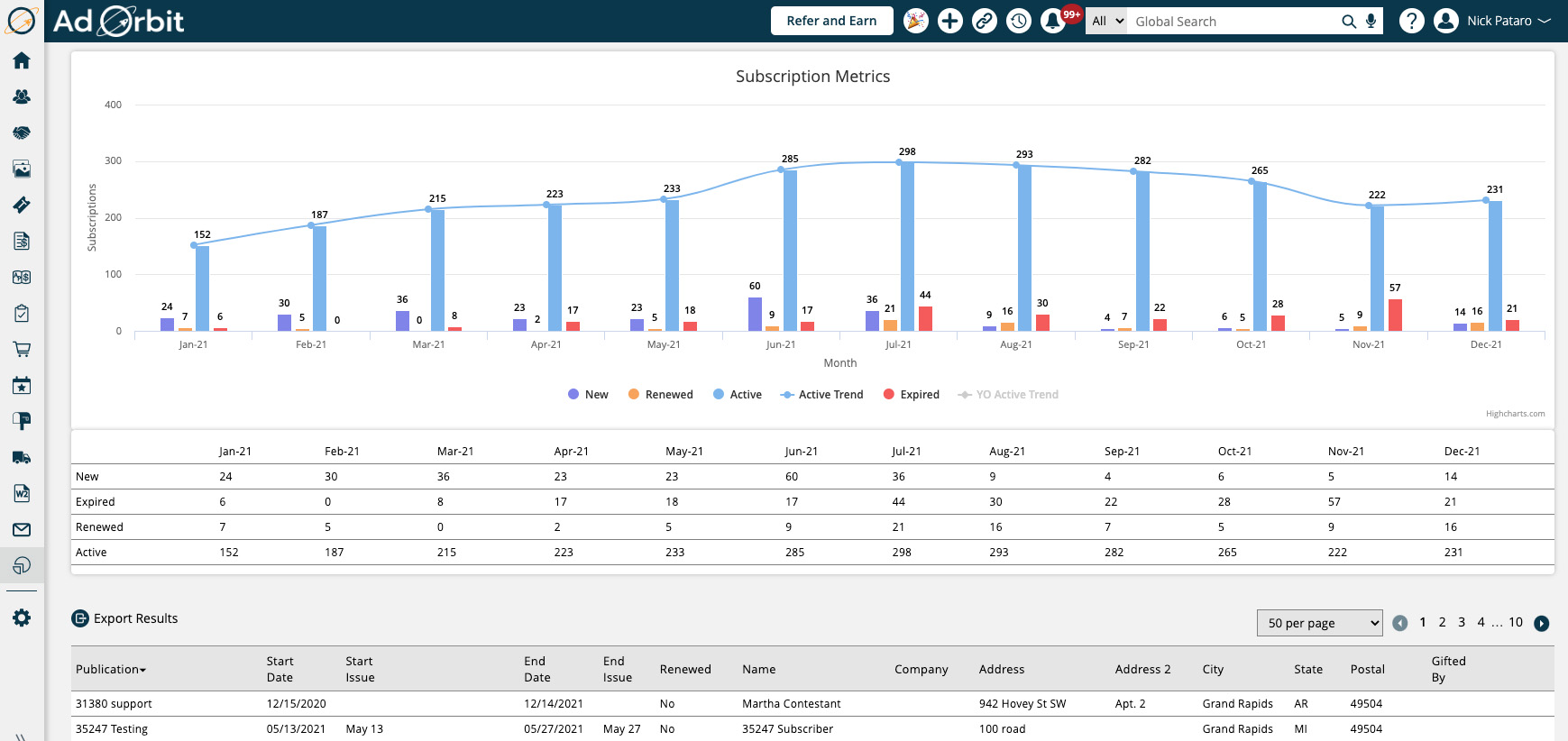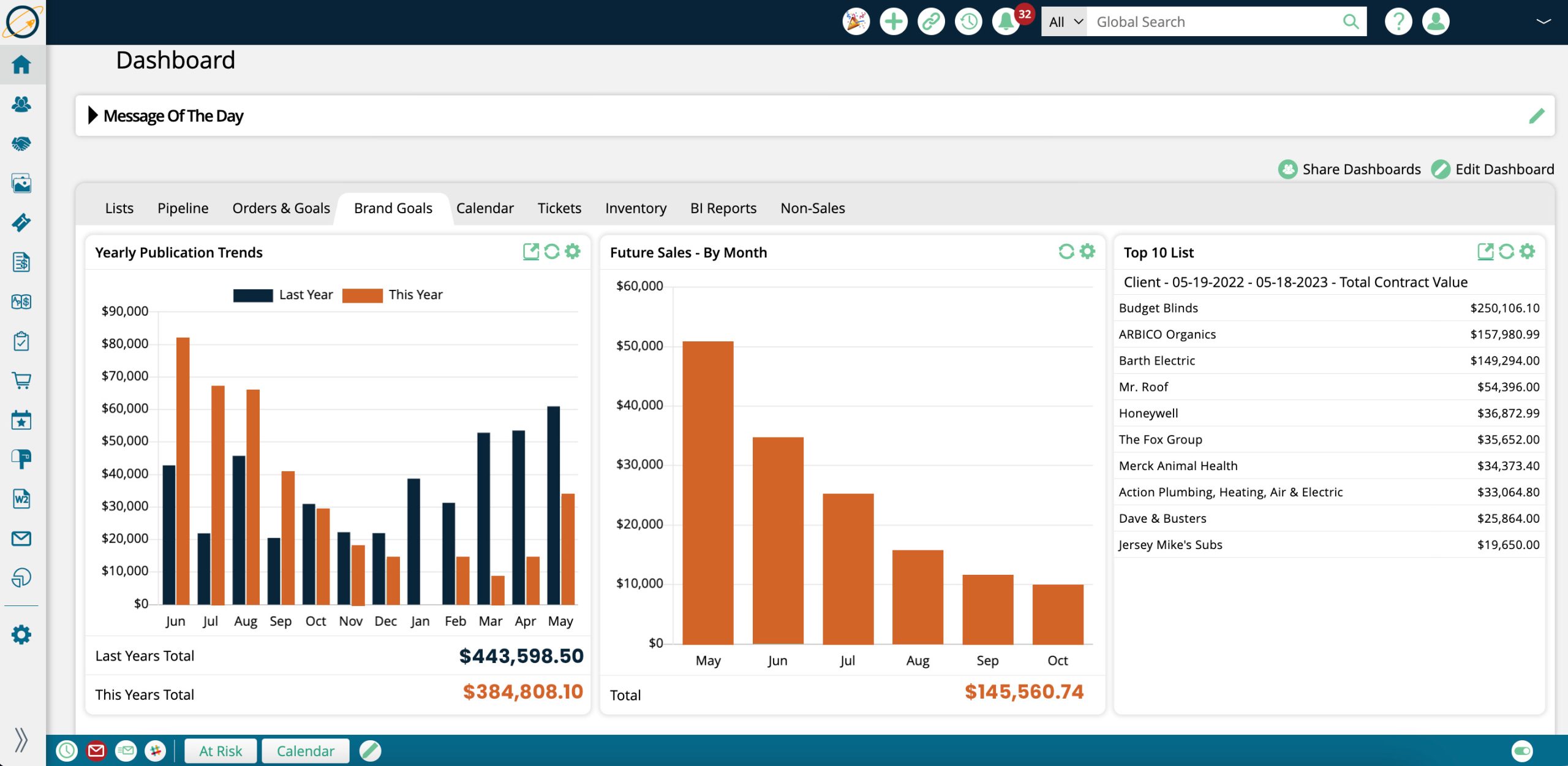 Centralize Your Association's Data
Finally, all of your member data and renewal information are in one place.
Gone are the days of spreadsheets, complicated tracking systems, and convoluted workflows. With Ad Orbit, your team can focus on customer experience rather than paperwork.
Centralizing your data lets you quickly get association members up to speed on their membership process. You can also easily segment different member types and analyze user behavior. This allows you to target key audience segments for deeper engagement, increased value, and higher retention rates.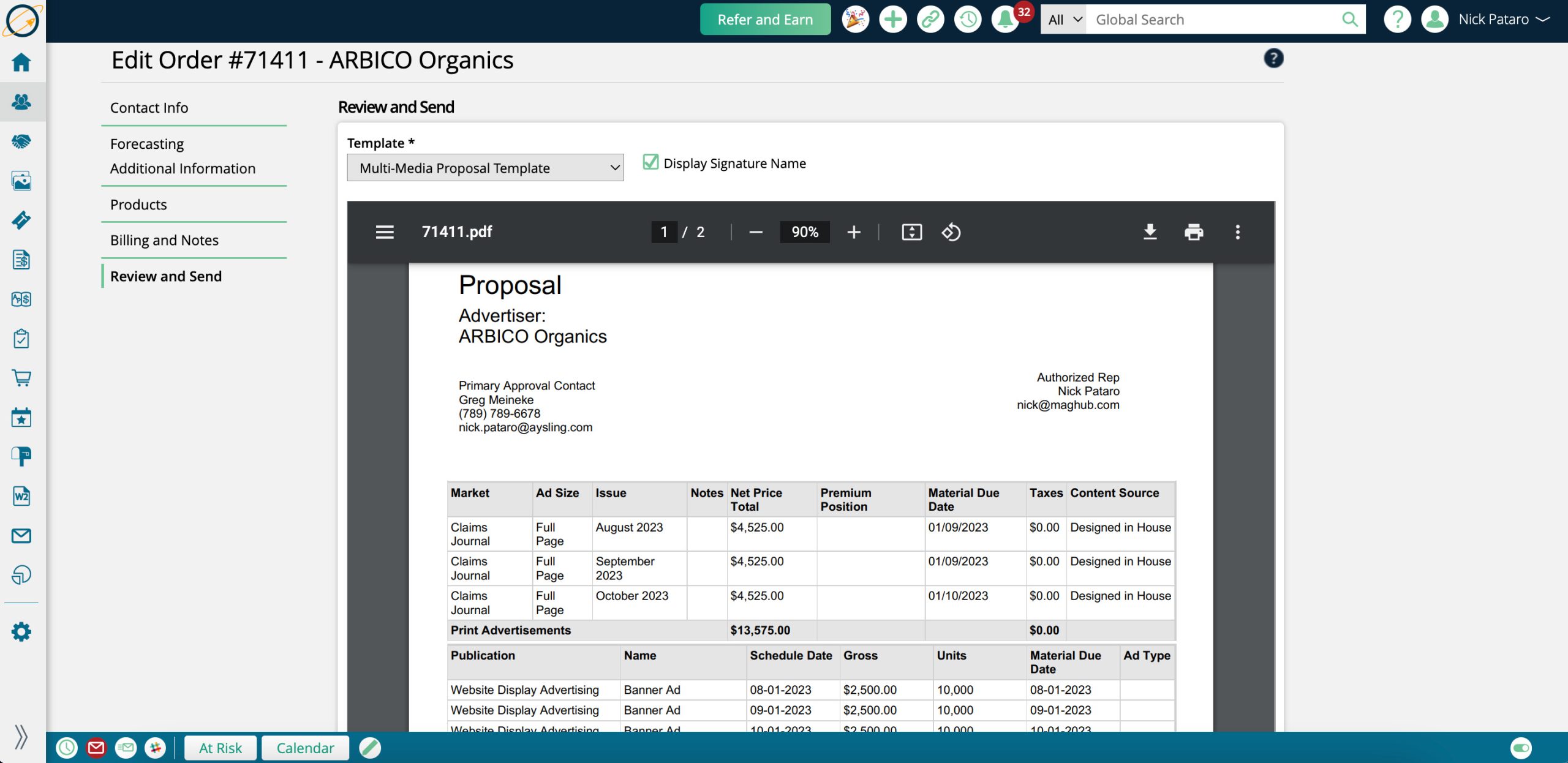 Manage Your Association's Media Publications
Ad Orbit's one-stop-shop solution helps dozens of associations streamline, automate, and grow their advertiser base and readership.
Ad Orbit CRM Integrations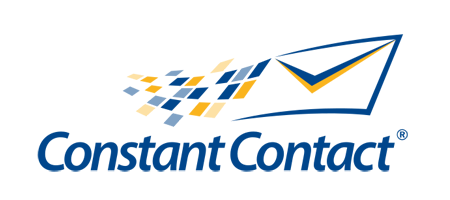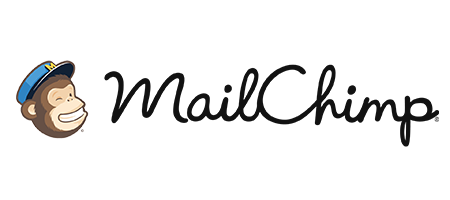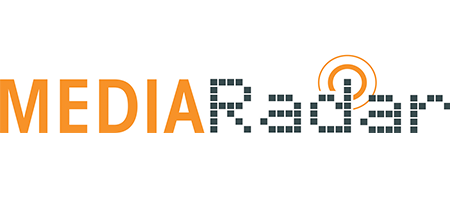 Let us show you the difference Ad Orbit can make for your advertising-based business. Schedule a FREE demo with our team and initiate the launch sequence!