Out Of This World Ad Operations Platform. Down to Earth Service.
A stellar end-to-end solution. Extensive integration & configuration options. Real human customer service. Ready for takeoff?
Stay In Command…
From Contracts to Cash
INTEGRATIONS
Plays Well With Others
Built with integration in mind, Ad Orbit makes it easy to plug in your favorite apps. From dozens of direct integrations with some of the largest media and tech brands, to our RESTful API & Zapier integration, we have experience building cohesive software ecosystems for our clients.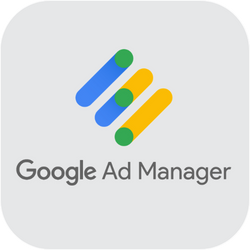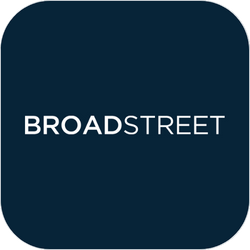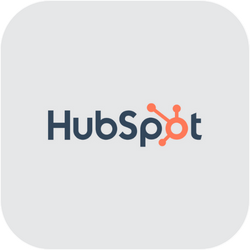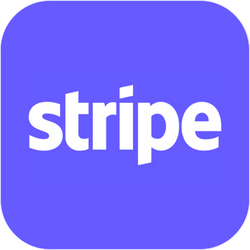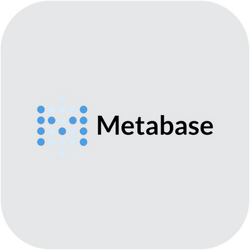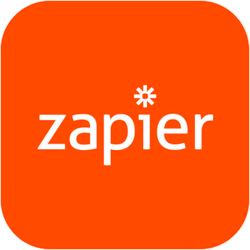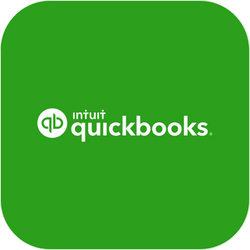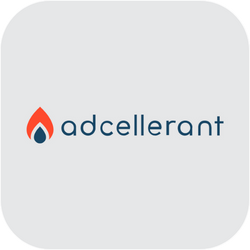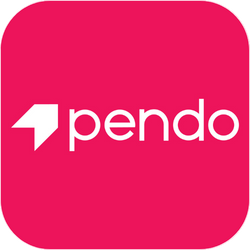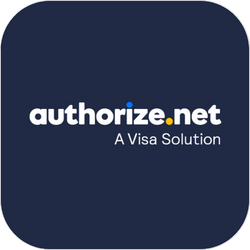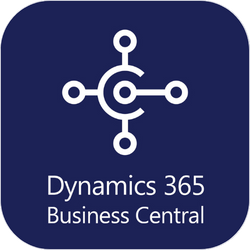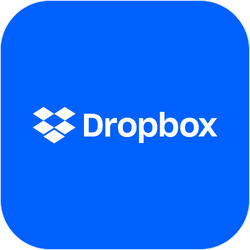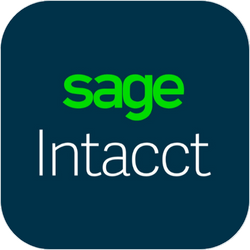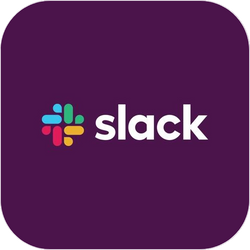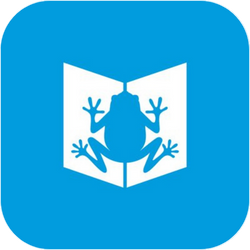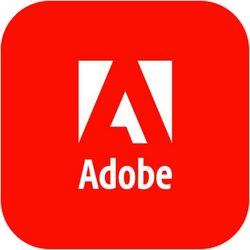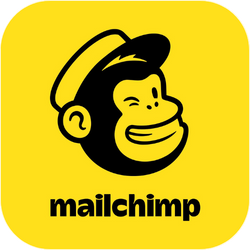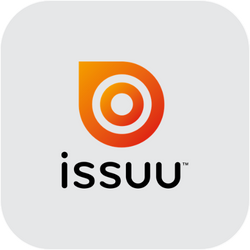 Our Customers
A Constellation of Amazing Clients
Media companies & businesses that run on ad revenue choose us for our solution and service

See how Ad Orbit Can Improve Your Ad Ops