Ad operations doesn't need to be rocket science.
All-in-One Ad Revenue Platform
Sales & OMS
Track revenue forecasts, create proposals, book ad inventory in real time, get e-signatures, capture payment methods, and more through AdOrbit's sales module.
Ad Ops
Executed Orders flow directly into the Ad Ops module for delivery. Automation workflows allow IFTT processing for ad assignments, status updates, customer notifications (content collection reminders), and more. Content flows from AdOrbit to the assigned delivery channel based on status to automate the handoff (AdServer, DSP, Newsletter, InDesign, etc)
Finance
Systematically bill and track payments for ads that have been booked. AdOrbit's global view provides insight into revenue forecasting, aging, cost of goods sold, and more via customizable dashboards. Pass billing info to your preferred ERP/Accounting platform.
Advertiser Portal
Provide your advertisers with a self-service advertiser portal for your business. Clients can sign orders, submit ad materials, approve proofs, pay invoices, view campaign performance details, and generate account statements without ever picking up the phone.

Don't have time to read through endless media industry newsletters? Subscribe to our free newsletter where we share just the highlights from dozens of reputable media companies, all in one easy to digest (and fun to read), monthly newsletter. 
Built For Media Companies
AdOrbit has a long history of working with media publishers like yourself. Check out what our customers have to say.

INTEGRATIONS
Plays Well With Others
Built with integration in mind, AdOrbit makes it easy to plug in your favorite apps. From dozens of direct integrations with some of the largest media and tech brands, to our RESTful API & Zapier integration, we have experience building cohesive software ecosystems for our clients.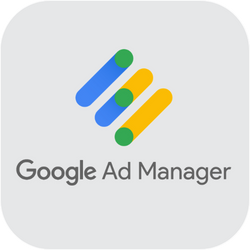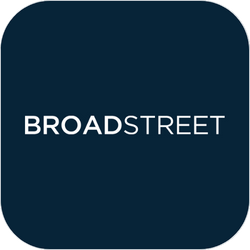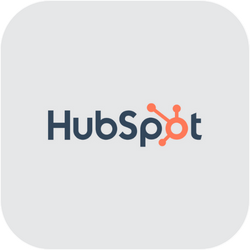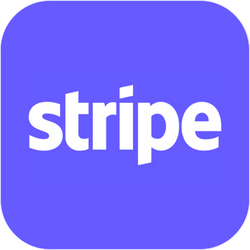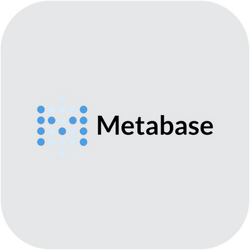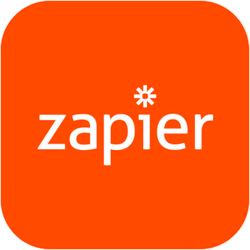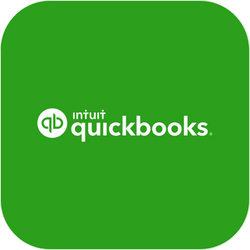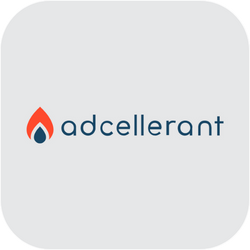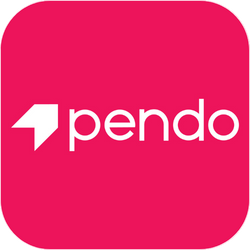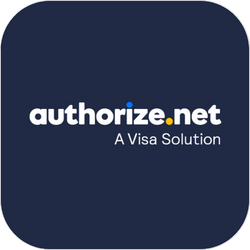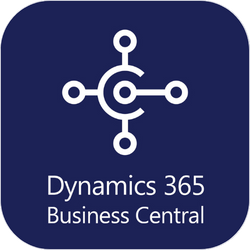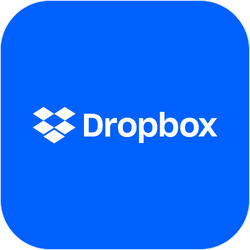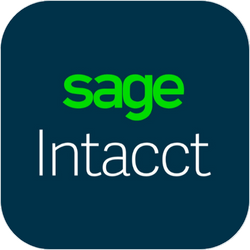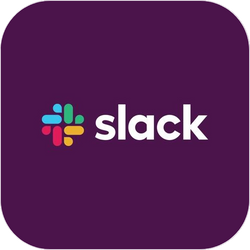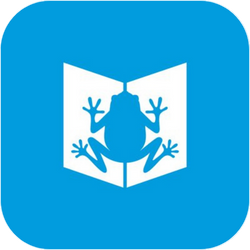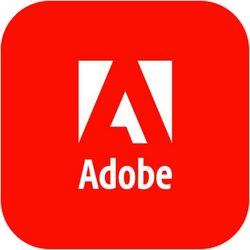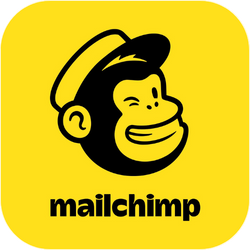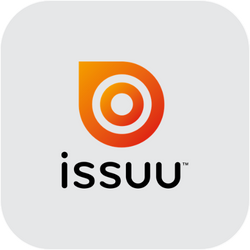 We love ad automation. Let us show you how we can improve your workflow.