An Ad Ops Platform Built for Broadcasters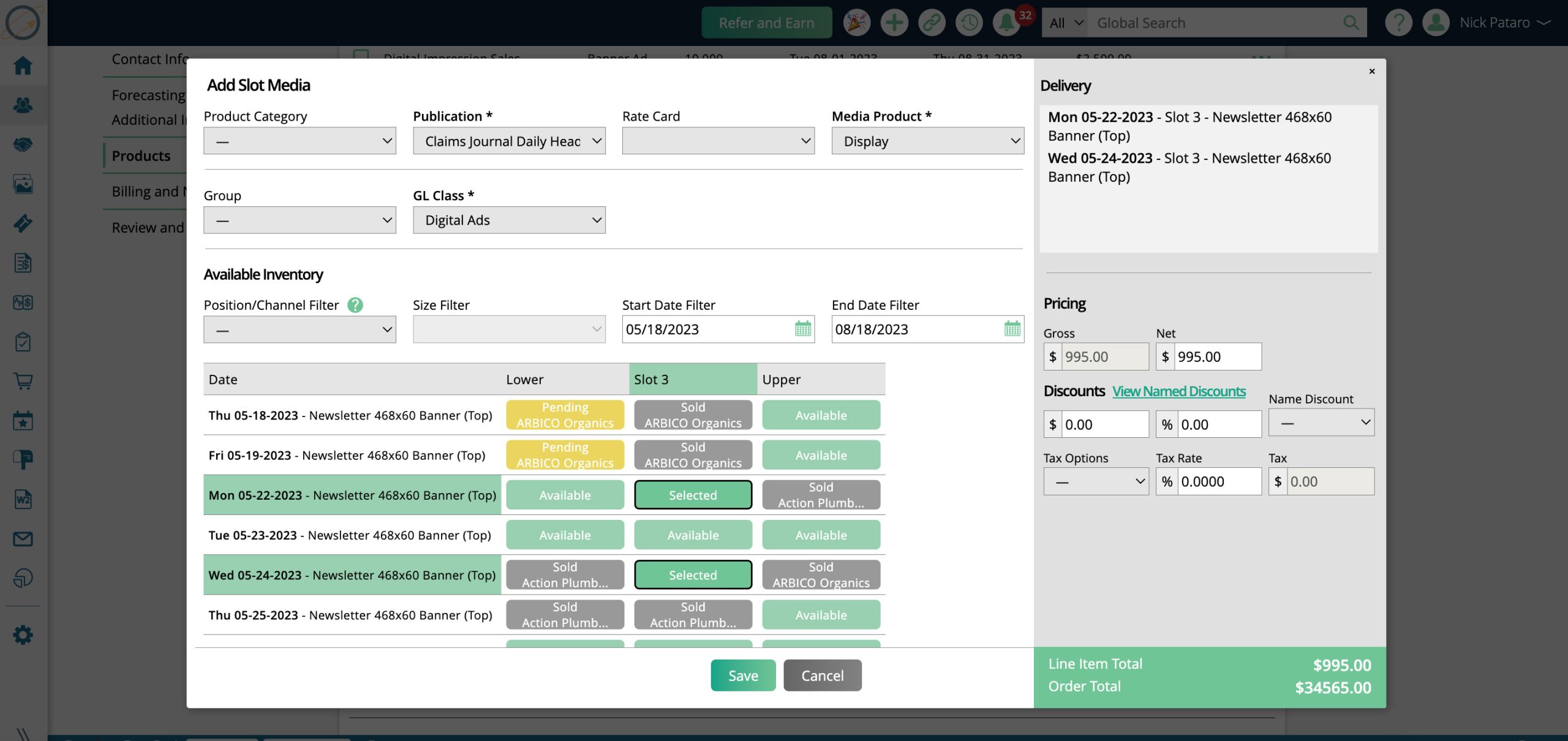 Radio & Podcast Ad Management
With unique ad spots and important attributes, broadcast media companies face unique challenges when booking ads, managing inventory, ensuring delivery, and confirming billing. Ad Orbit is the only solution a broadcast media company needs to streamline its ad booking, inventory control, and invoicing workflows.
Real Time Ad Booking Inventory
With Ad Orbit's real time inventory, salespeople never have to consult an hours or days old spreadsheet to confirm availability. Inventory reservation occurs at the time of ad booking and frees up immediately if there are any changes. Your team will experience more one-call-closes than ever before.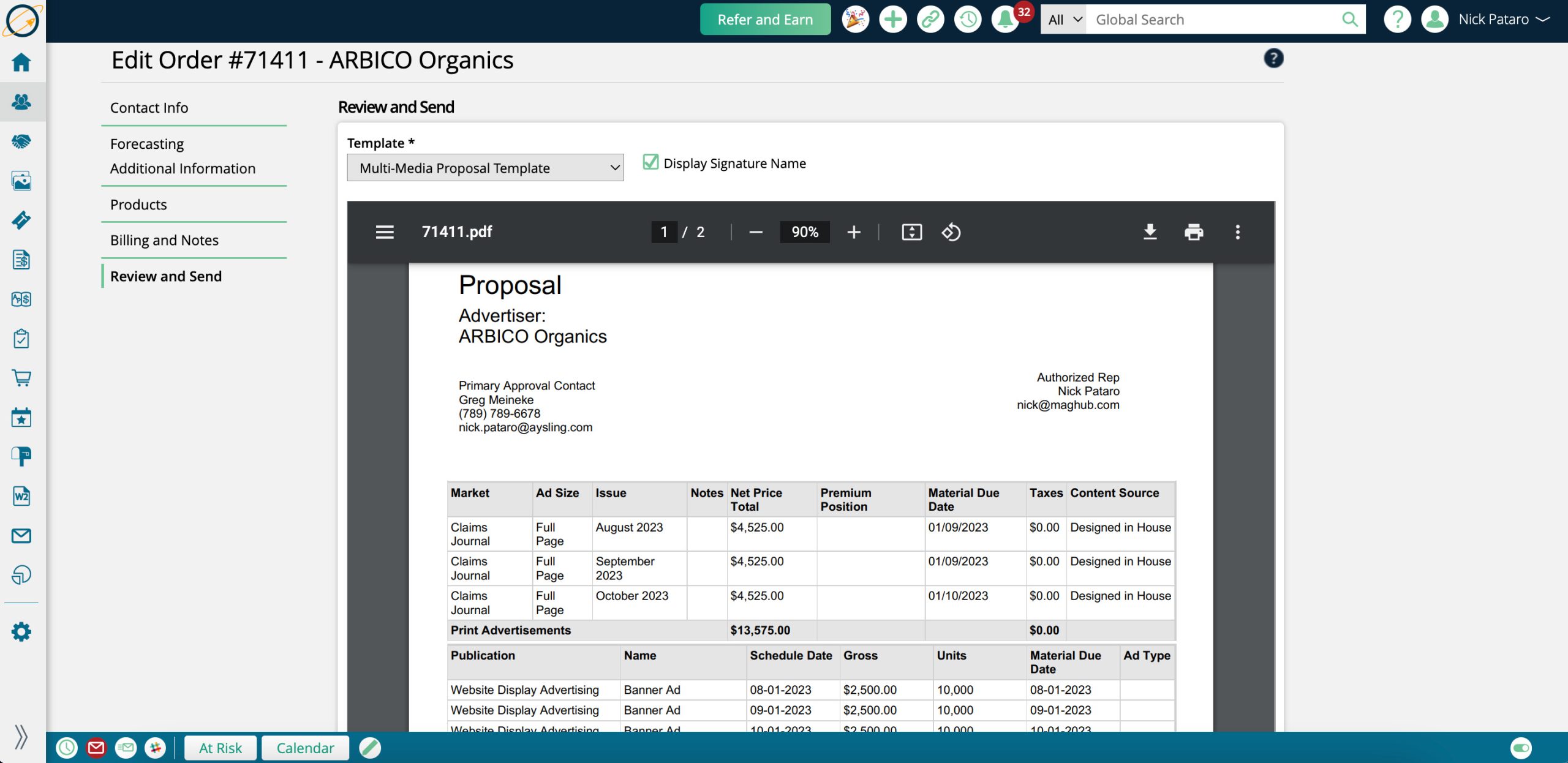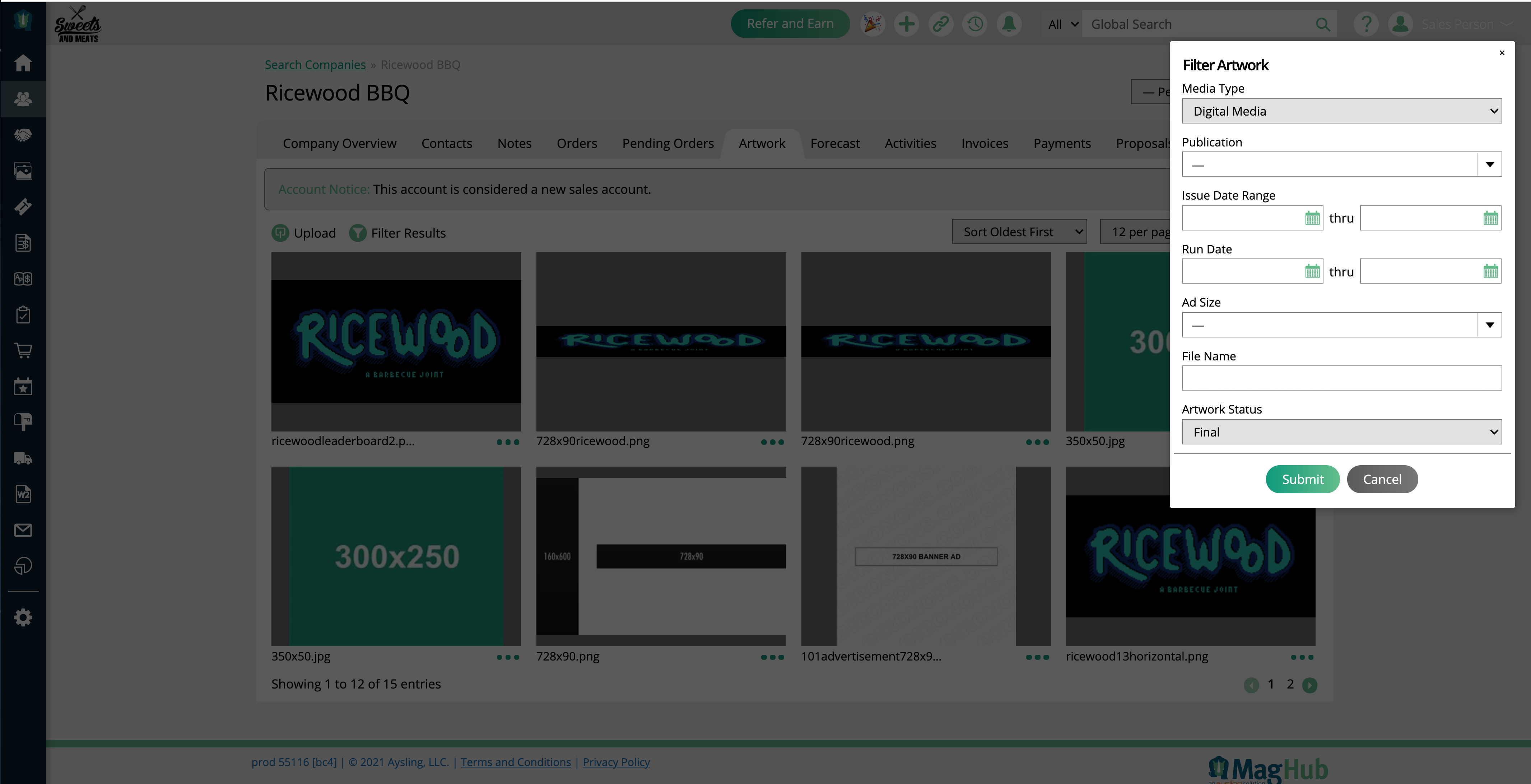 File Upload & Automated Reminders
Capture assets/files once and be done with it. Ad Orbit's client portal supports client asset capture, proofing, and asset management. Does your client want to run the same holiday ad from last year? Ad Orbit has you covered with our integrated asset library.
Connected and Streamlined Billing & AR
Bill clients how you like, when you like. Ad Orbit's flexible yet automated billing and accounts receivable module supports dozens of billing practices including the ability to automate reminders, late fees, credit card fees, and statements.
As an added value, you can sync up Ad Orbit to your Quickbooks account so your accountant never misses a beat.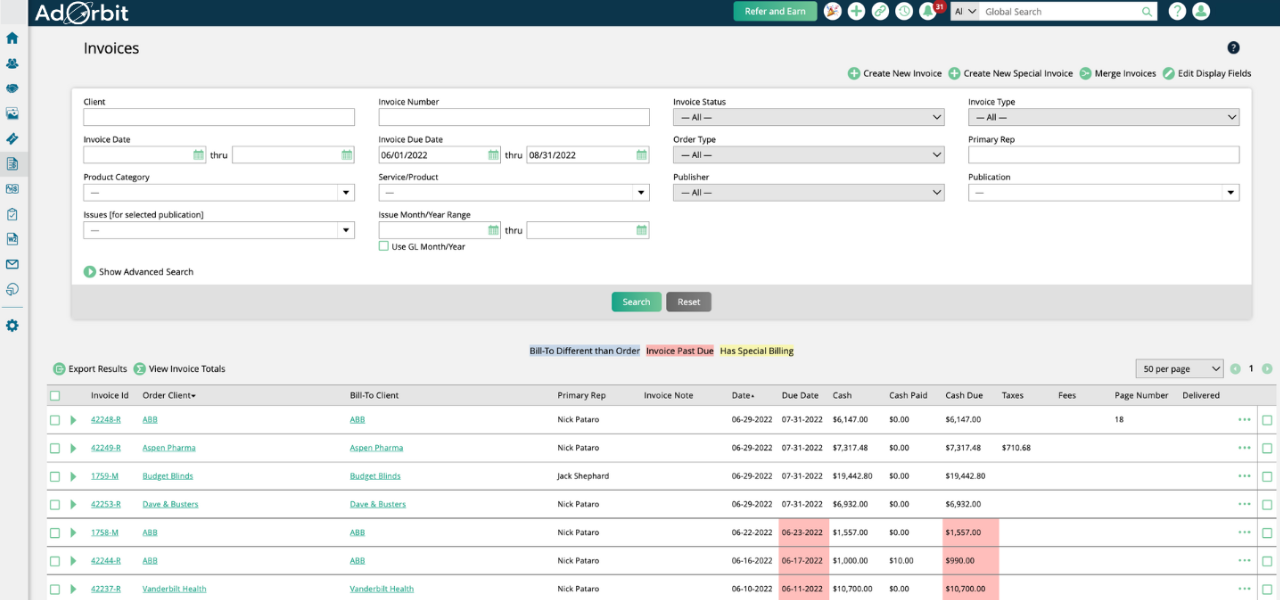 Let us show you the difference Ad Orbit can make for your advertising-based business. Schedule a FREE demo with our team and initiate the launch sequence!