Financial and Administrative Tools
Ad Orbit helps you manage your business with stellar and intuitive financial tools.
Finding time to manage your business is impossible.
Sales managers want to keep morale high by not micromanaging their sales reps. Accounting wants to ensure everything adds up without transferring between numerous platforms.
Ad Orbit enables administration to relax and take a global view with dashboard widgets that intuitively reveal how your company is performing. Finance can keep track of invoices, accounts payable, and accounts receivable and painlessly sync it with QuickBooks Online.
Whether it is how your employees are using their time, how much money is being brought in, or what you can expect from the next issue, Ad Orbit has it covered.
Financial and Administrative Tool Features
See forecasts at a glance on your dashboard
Control approvals for proposals, orders, invoices, and billing
Process credit card payments automatically
Send invoices and receipts with tearsheets
Accounts Payable
Accounts Receivable
Sync financials to Quickbooks Online automatically
Coordinate HR with time tracking, vacation requests, and other tools
Whether it's collecting payments, or paying your vendors/freelancers, manage your day-to-day financial operations with Ad Orbit.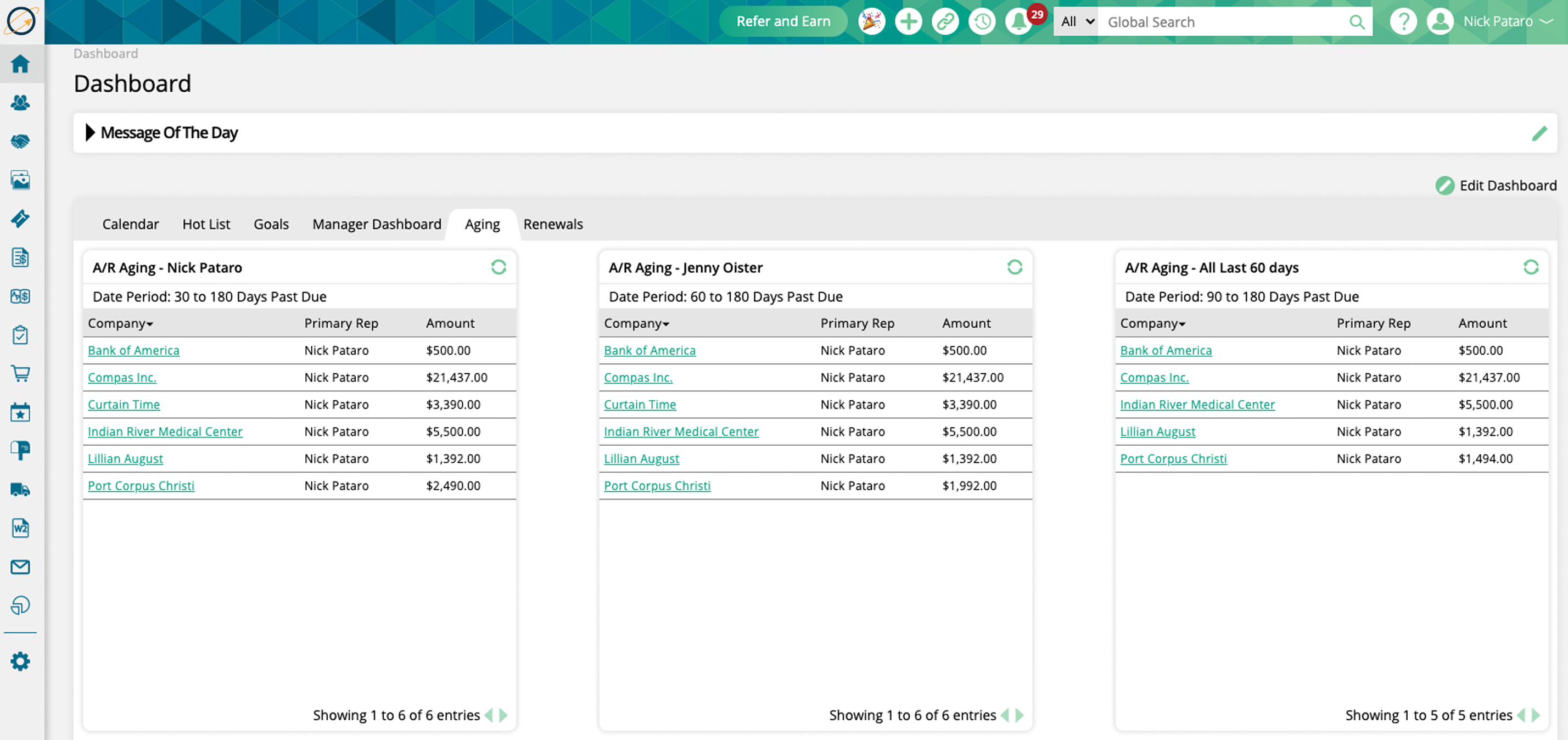 Let us show you the difference Ad Orbit can make for your advertising-based business. Schedule a FREE demo with our team and initiate the launch sequence!