Ad Orbit helps you setup a modern digital storefront for events, merchandise, and more. 
You're a publisher, but more importantly you are a business.
Therefore it's likely you sell something. Whether that's subscriptions, advertisements, hard/soft goods, services, event tickets, or a combination. With Ad Orbit's Ecommerce solution, we offer all of the tools necessary to manage your sales with MagHub, from product management, inventory, and shipping, to payment collection.
Have your own storefront on your website that has been designed from the ground up? That's not a problem you can use our back-office module to integrate with it. Or perhaps you're just starting to look at selling your goods online, Ad Orbit's customizable storefront allows you to get up and running in only a few steps. In no time, you'll be selling your goods/services online, earning you additional revenue. We're a big fan of eating what we cook; check out our storefront!
Ecommerce Features
Sell subscriptions, advertisements, hard/soft goods, services, and event tickets with Ad Orbit's Ecommerce solution
Manage the entire sales process from the storefront to the end sale
Manage all customer data from within Ad Orbit
All modules interact with each other, once a customer purchases a subscription, they are now a subscriber
Manage inventory, shipping, and product details with Ad Orbit
With Ad Orbit's Ecommerce module you are adding another channel to reach your customers, and increase your revenue.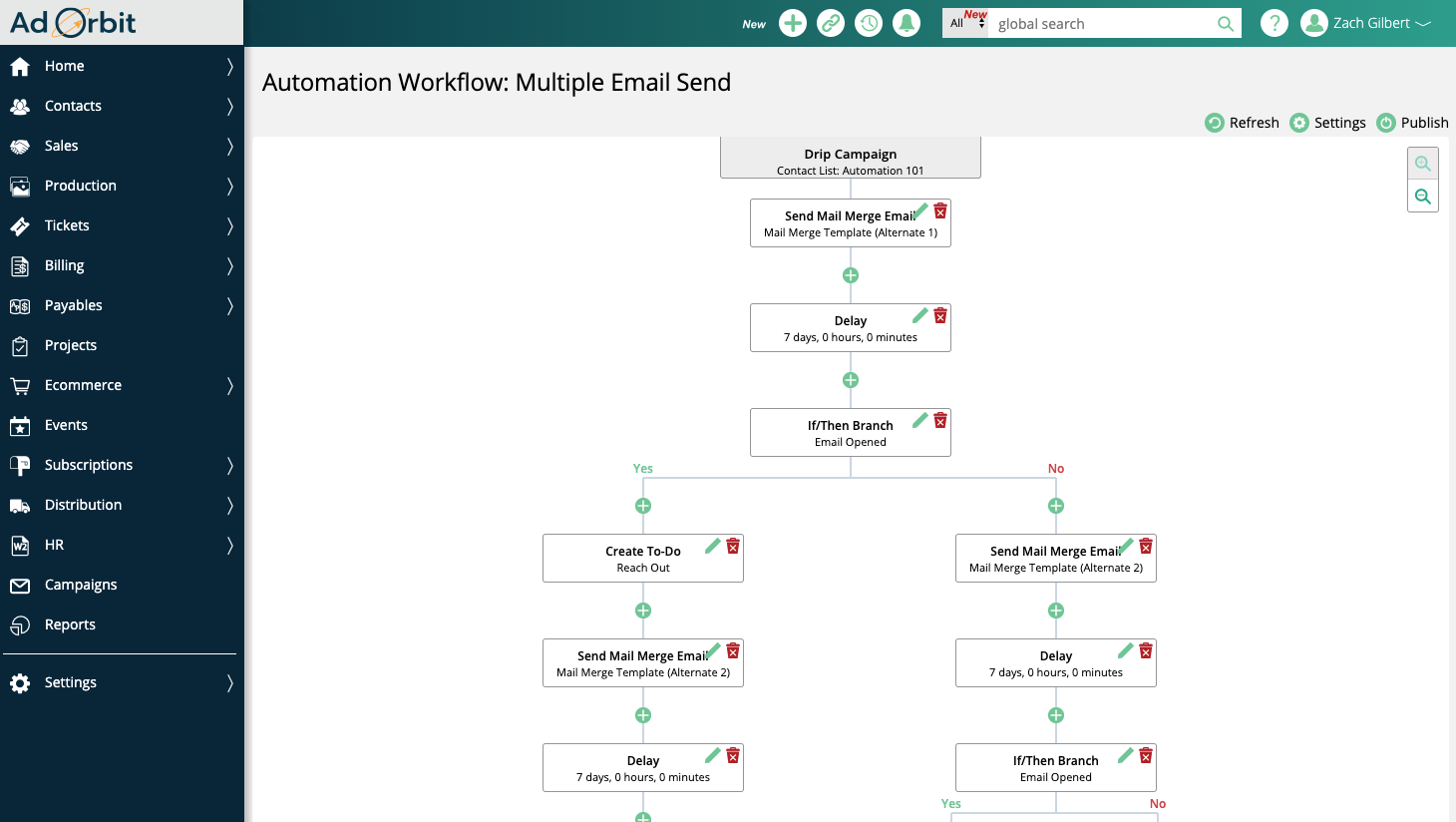 Let us show you the difference Ad Orbit can make for your advertising-based business. Schedule a FREE demo with our team and initiate the launch sequence!