Ad Orbit is a customizable OMS that is designed for ads revenue-based businesses
Getting an order approved can be a real nightmare.
Countless hours are wasted designing proposals that require third-party applications and sometimes printing physical copies to read. Ad Orbit simplifies all of that through intuitive order tools.
Your sales rep can quickly create orders that conform to your rate cards or other service items, using templates you design to ensure branding conformity. Clients can then approve orders online with digital signatures, saving you and your client time. Ad Orbit integrates everything into one smooth process that allows orders to be approved, paid, and executed within one system.
Order Management Features
Customize your rate cards for print & digital ads
Create service line items
Manage your ad inventory for print and digital ads
Get client approval easily with digital signatures
Invoice and process payments online
Send work requests via integrated ticketing system
Customize order & email templates intuitively
Generate interactive client proposals with adjustable line items
Create, manage, and collect your payments all from within one system.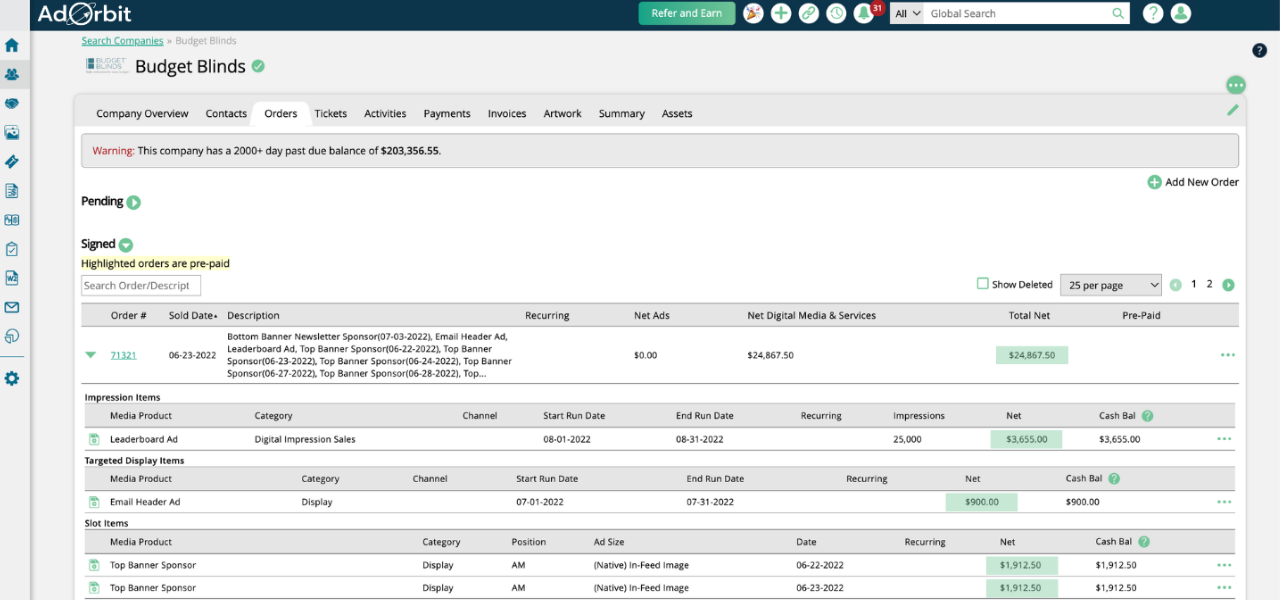 Powerful Integrations for an OMS
Ad Orbit offers an integration with HubSpot that lets you sync contacts between the two systems. Automate bringing your HubSpot leads directly into Ad Orbit; no manual entry is necessary.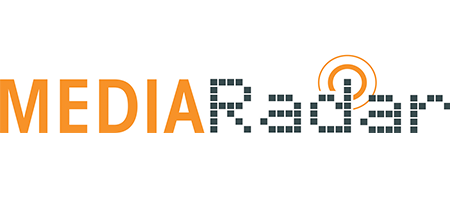 Integrate with MediaRadar to create new company accounts, connect current accounts, and get information about where your companies are advertising, what they are advertising, and when.

Connect with Mandrill to send transactional emails through Ad Orbit and keep prospects and customers engaged.

Sync your Outlook and Ad Orbit calendars to always stay up to date on your activities. Outlook email accounts can also be set up to record your sent emails as activities within Ad Orbit automatically.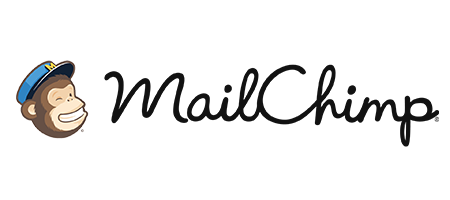 MailChimp allows you to bring audience data, marketing channels, and insights together. Keep your audience up to date and display open and click data to your team.
Use Clearbit's data to populate company information such as website and address. Clearbit data is also used to provide company logos within Ad Orbit.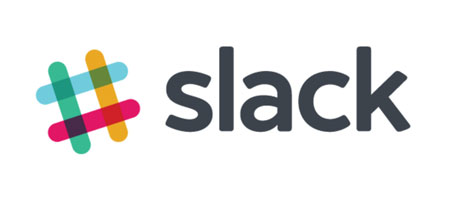 Take advantage of our Slack integration to send direct messages to your team members. Slack can also be used to send automated project, proposal, ticket, and order notifications.

Connect your Gmail and Ad Orbit calendars to sync your appointments and to-dos, and always keep your calendars up to date. Gmail email accounts can also be set up to automatically record your sent emails as activities within Ad Orbit.

Integrate with Twilio to make calls and send text messages from within Ad Orbit. Record these calls and messages as activities on your contact records.
Let us show you the difference Ad Orbit can make for your advertising-based business. Schedule a FREE demo with our team and initiate the launch sequence!