Ad Orbit is a comprehensive CRM platform built for ads revenue-based businesses.
Keeping track of contacts and companies can be overwhelming.
Ad Orbit is more than just a CRM, or Customer Relationship Management tool. However, it began as one, and was created to help you strengthen your relationships with your advertisers and clients. Ad Orbit reduces the stress of keeping up, by securing information on all of your contacts and companies whether they are clients, partners, personnel, vendors, or subscribers.
Quickly setup custom reminders for activity, as well as give you the ability to quickly find the best contact for a company, so you can keep revenue flowing. With Ad Orbit, all of your contact and company information and activities are safely located in one place.
Create and Manage Contacts and Companies
Ad Orbit makes it easy to create and manage all of your contacts and companies. Customize your contact and company fields as well as sales rep permissions to provide the exact information each rep needs.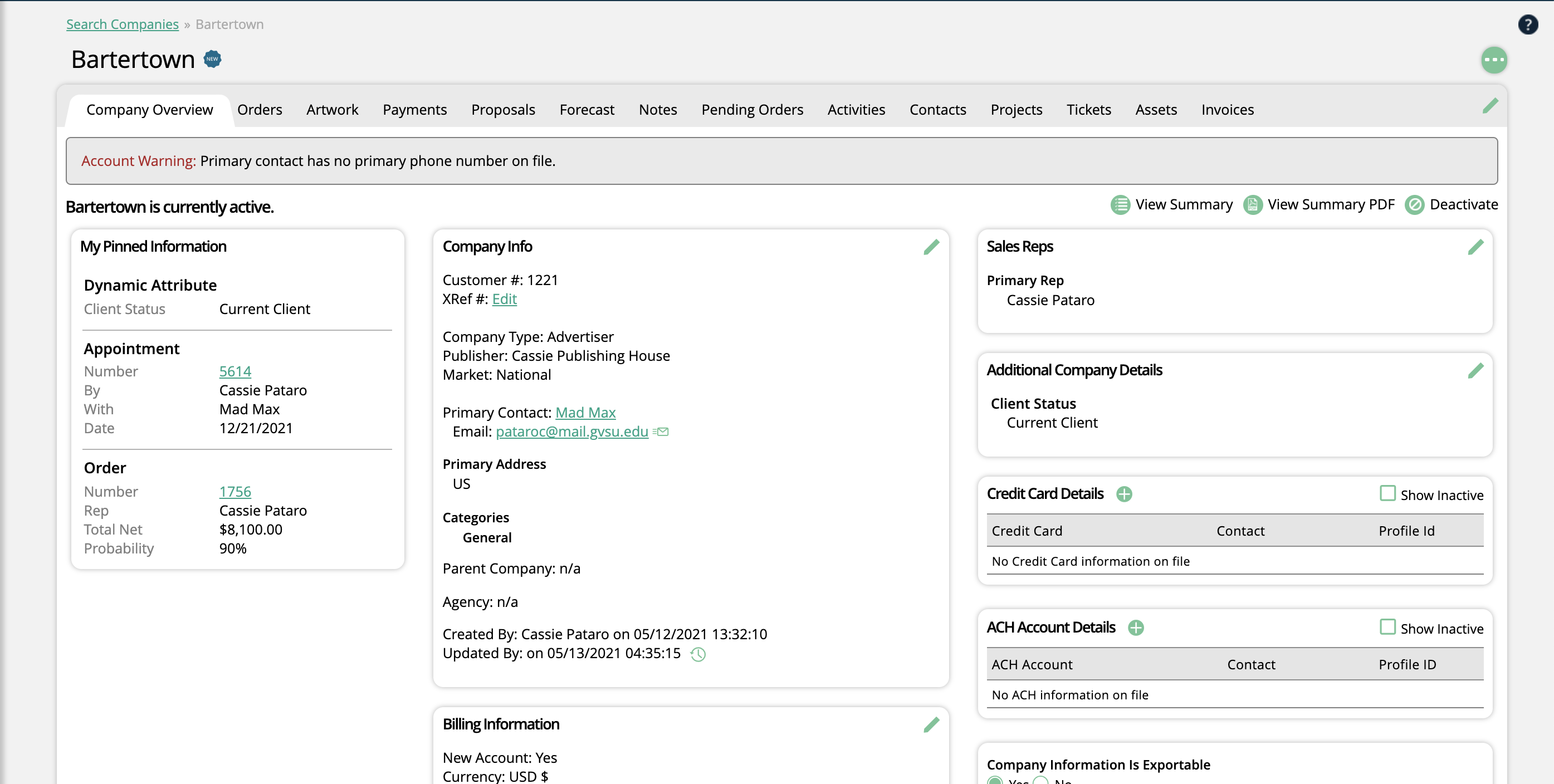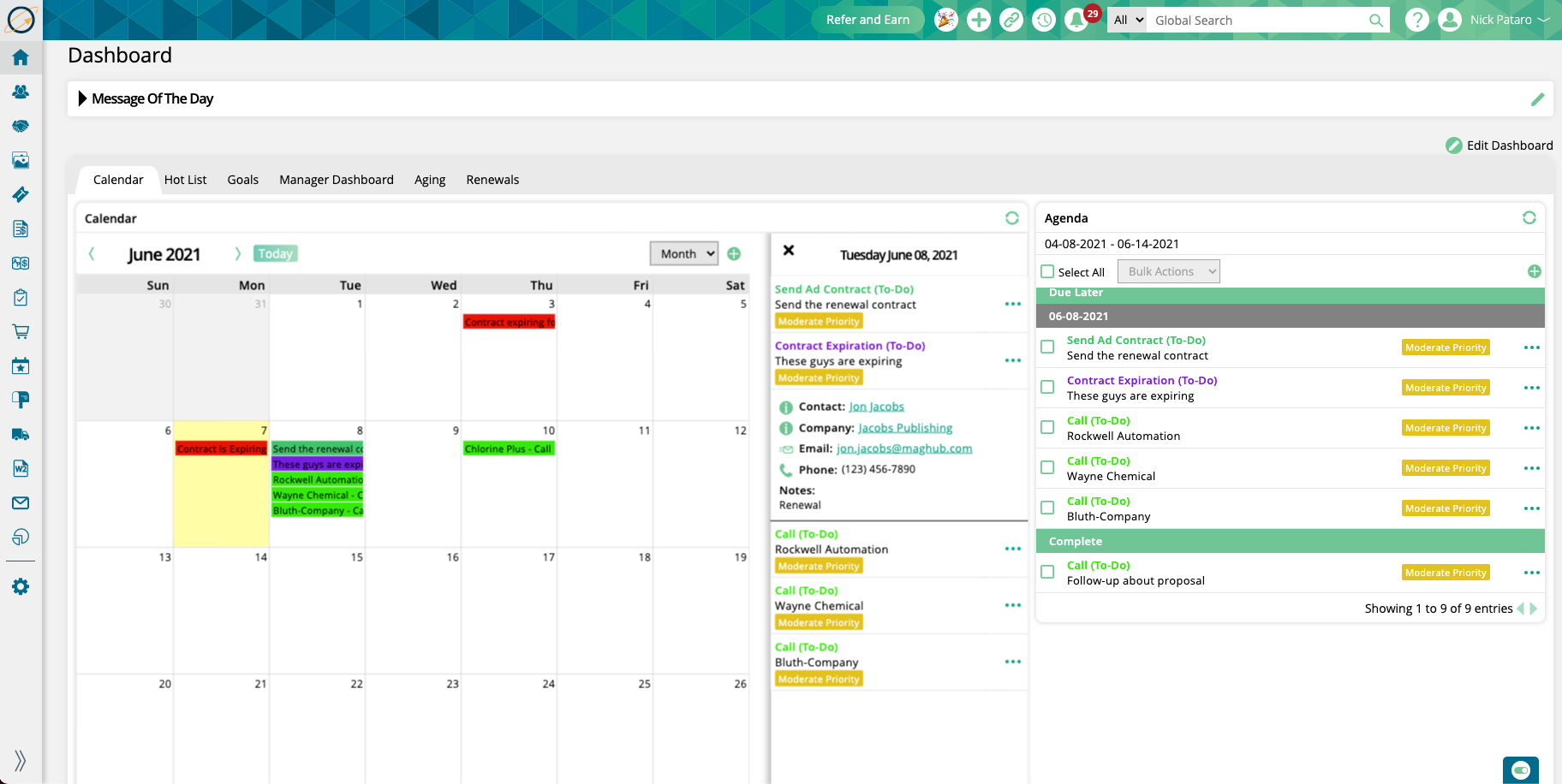 Track Activities
Easily access your activities anywhere in the site using our dashboard and system dock. Share your calendars and agendas with other users, and track recorded activities using our reporting module.
Make Bulk Updates
Bulk create and update contacts and companies through our robust importers. Our tools allow for data validation and background processing to make the importing process easy.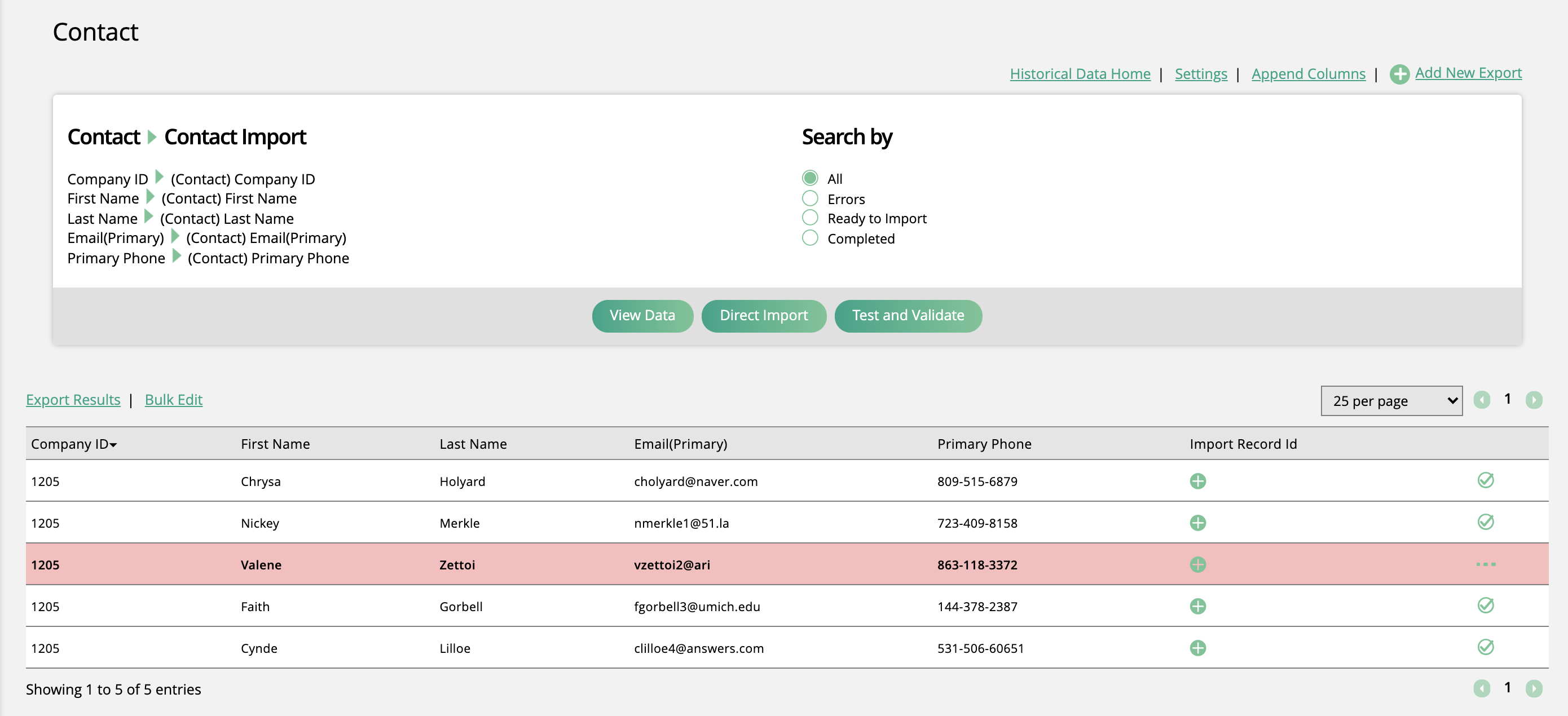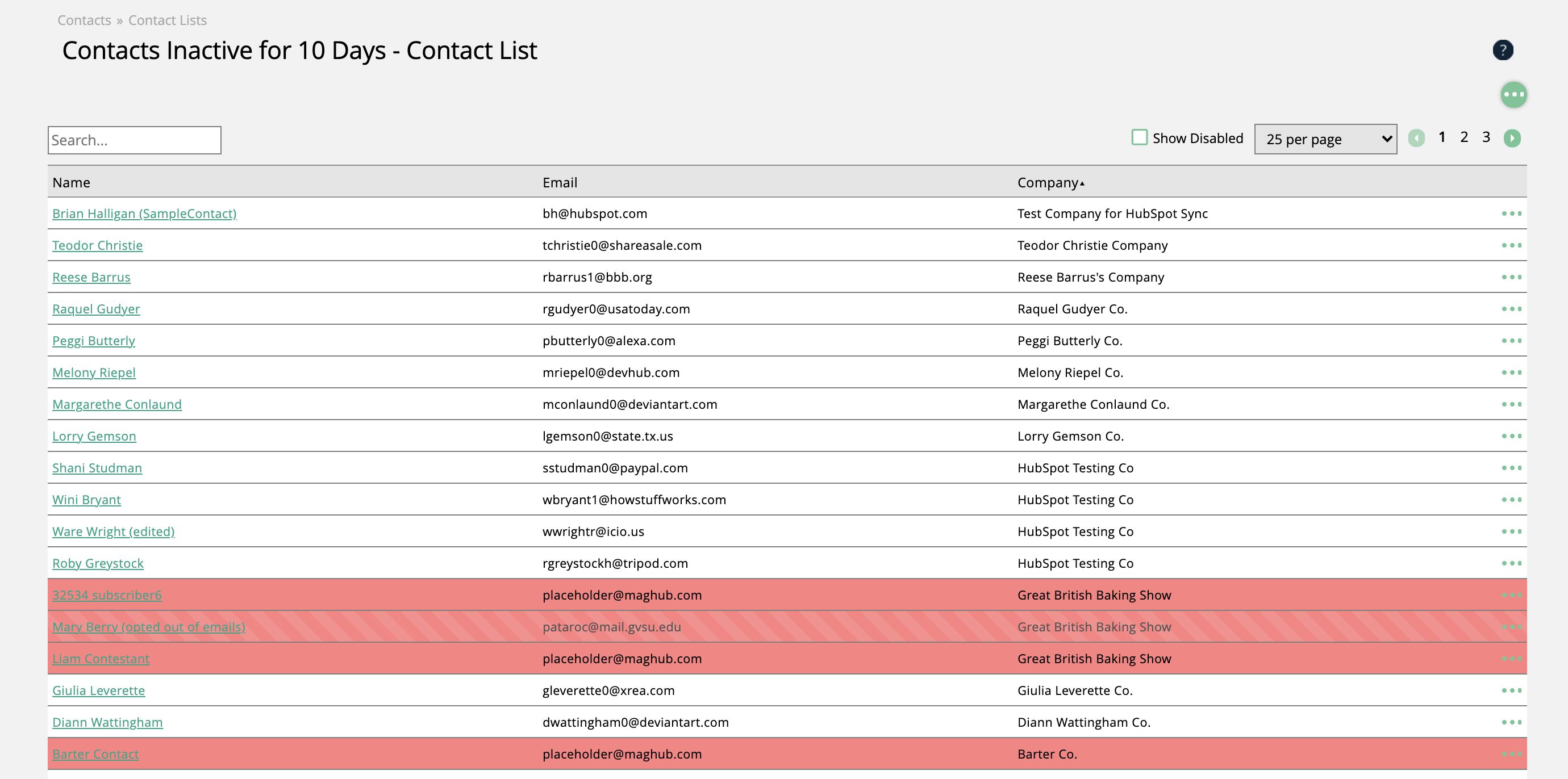 Call and Email List Management
Stay on top of communication with your contacts using email and call lists. Assign reps call quotas to be completed daily, and use dynamic filters to keep lists up to date automatically.
Interact with Contacts On-The-Go
With our mobile app, you and your team can bring our CRM with you on the road with our mobile app. Create and manage companies, contacts, and activities right from your phone.
Whether you're attending an event, traveling to a crucial sales call, or just working from home, you can manage your business with ease.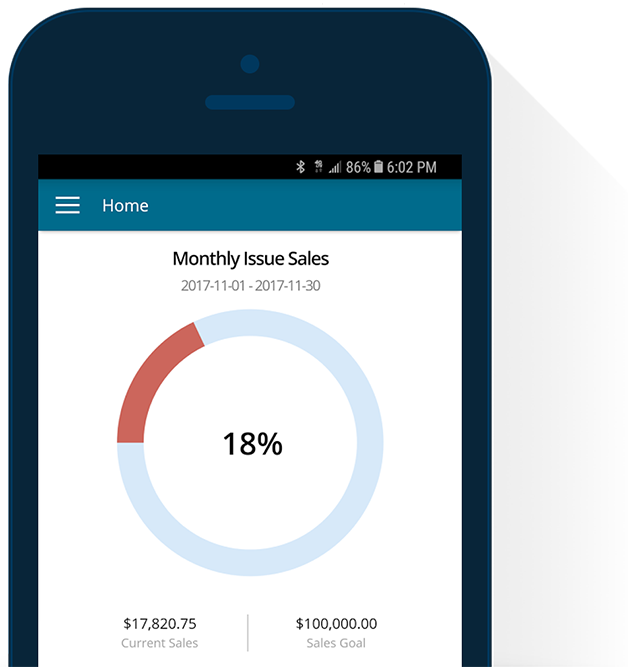 Powerful Integrations for an Advertising CRM
Ad Orbit offers an integration with HubSpot that lets you sync contacts between the two systems. Automate bringing your HubSpot leads directly into Ad Orbit; no manual entry is necessary.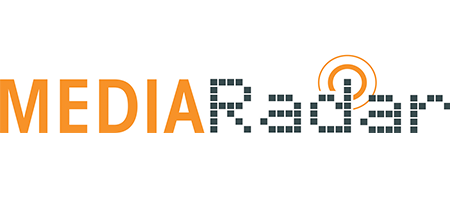 Integrate with MediaRadar to create new company accounts, connect current accounts, and get information about where your companies are advertising, what they are advertising, and when.

Connect with Mandrill to send transactional emails through Ad Orbit and keep prospects and customers engaged.

Sync your Outlook and Ad Orbit calendars to always stay current on your activities. Outlook email accounts can also be set up to record your sent emails as activities within Ad Orbit automatically.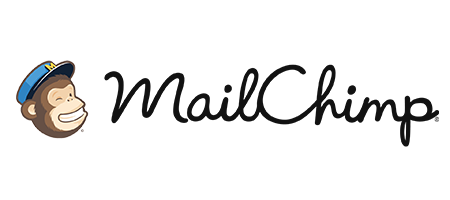 MailChimp allows you to bring audience data, marketing channels, and insights together. Keep your audience up to date and display open and click data to your team.
Use Clearbit's data to populate company information such as website and address. Clearbit data is also used to provide company logos within Ad Orbit.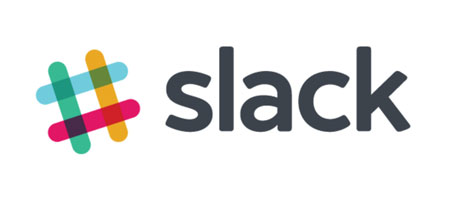 Take advantage of our Slack integration to send direct messages to your team members. Slack can also be used to send automated project, proposal, ticket, and order notifications.

Connect your Gmail and Ad Orbit calendars to sync your appointments and to-dos, and always keep your calendars up to date. Gmail email accounts can also be set up to automatically record your sent emails as activities within Ad Orbit.

Integrate with Twilio to make calls and send text messages from within Ad Orbit. Record these calls and messages as activities on your contact records.
Let us show you the difference Ad Orbit can make for your advertising-based business. Schedule a FREE demo with our team and initiate the launch sequence!