Ad Orbit gives teams all the tools they need to manage their goals effectively. 
Losing a sale can be depressing, especially due to inefficiency.
Ad Orbit keeps the momentum going with an efficient sales pipeline that empowers sales reps and managers to keep prospects engaged.
From the first outreach email to order approval, Ad Orbit handles it all. Our platform has everything you would expect in a sales pipeline but is suited specifically for those in the publishing industry. Not only that, but we make it fun and competitive through gamification and sales contests.
Sales Management Features
Generate call lists from contact behavior (opened/clicked email)
Make to-do lists with priority levels
Create detailed opportunities and forecasts
Program confidence levels based on activities & pipeline status
Create quick orders for ads or service items
Learn how to increase your sales effectiveness and revenue with MagHub.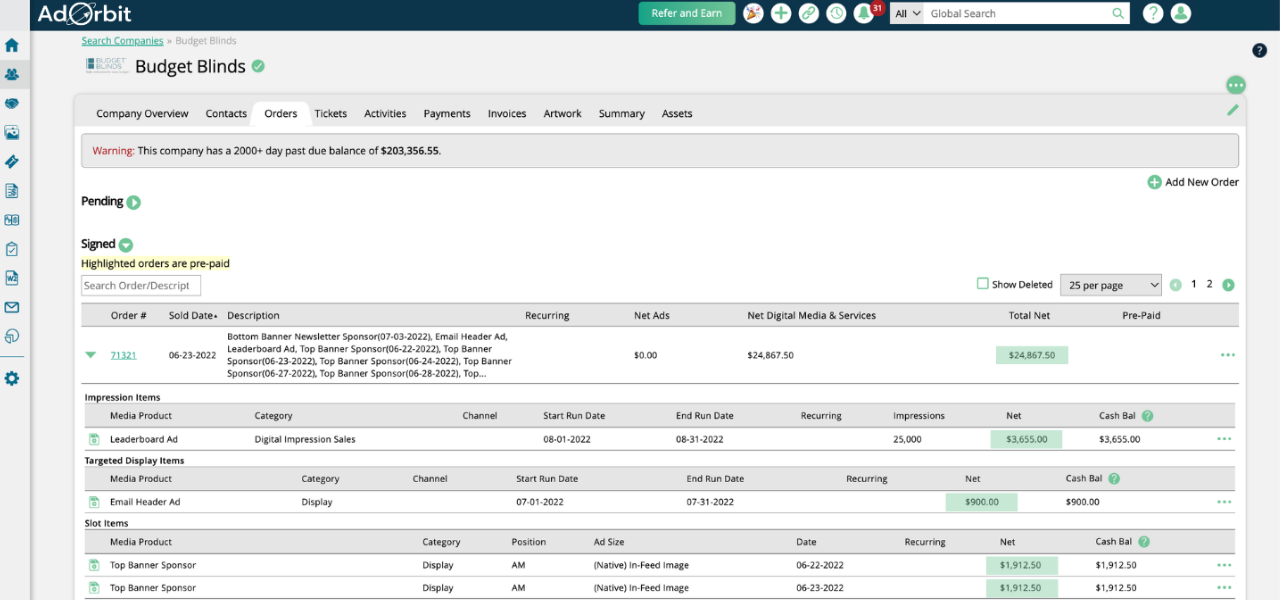 Powerful Integrations for Sales
Ad Orbit offers an integration with HubSpot that lets you sync contacts between the two systems. Automate bringing your HubSpot leads directly into Ad Orbit; no manual entry is necessary.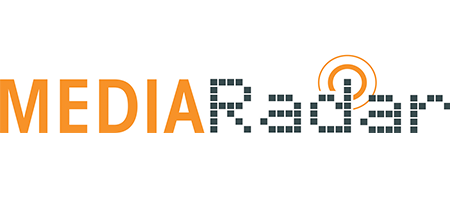 Integrate with MediaRadar to create new company accounts, connect current accounts, and get information about where your companies are advertising, what they are advertising, and when.

Connect with Mandrill to send transactional emails through Ad Orbit and keep prospects and customers engaged.

Sync your Outlook and Ad Orbit calendars to always stay up to date on your activities. Outlook email accounts can also be set up to record your sent emails as activities within Ad Orbit automatically.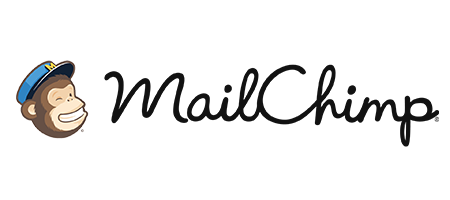 MailChimp allows you to bring audience data, marketing channels, and insights together. Keep your audience up to date and display open and click data to your team.
Use Clearbit's data to populate company information such as website and address. Clearbit data is also used to provide company logos within Ad Orbit.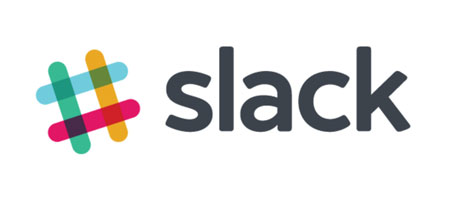 Take advantage of our Slack integration to send direct messages to your team members. Slack can also be used to send automated project, proposal, ticket, and order notifications.

Connect your Gmail and Ad Orbit calendars to sync your appointments and to-dos, and always keep your calendars up to date. Gmail email accounts can also be set up to automatically record your sent emails as activities within Ad Orbit.

Integrate with Twilio to make calls and send text messages from within Ad Orbit. Record these calls and messages as activities on your contact records.
Let us show you the difference Ad Orbit can make for your advertising-based business. Schedule a FREE demo with our team and initiate the launch sequence!